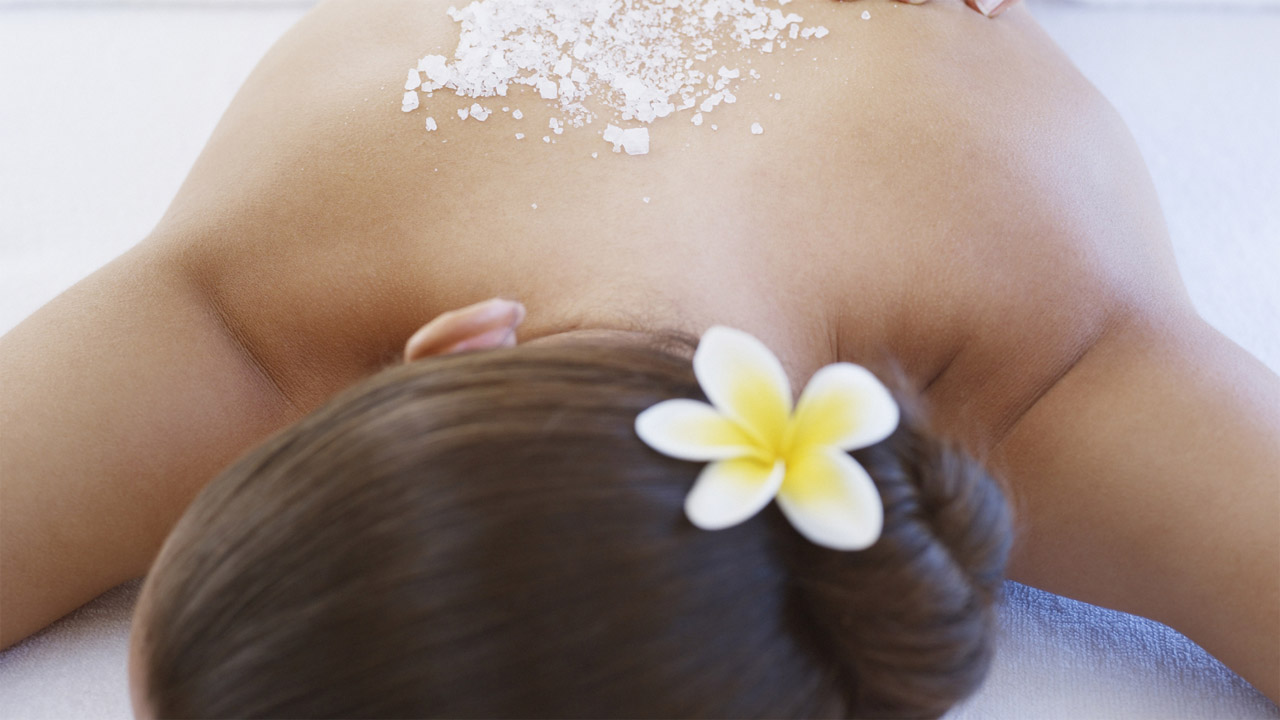 Porteño tango
Discover Argentina's rich culture with this unique retreat. Therapeutic massage techniques are choreographed to the beat of tango music for an experience that relaxes both body and mind. First, enjoy a gentle back exfoliation using a special product enriched with the powerful antioxidant properties of natural red wine and vitamin E. Next, relax with our classic Argentinean hot stone massage, performed using natural grape oil to soothe tense muscles and alleviate stress.
South American Detox
This treatment begins with a thorough mineral body exfoliation, followed by the application of an algae body wrap filled with natural nutrients and hydrating elements from the south of Argentina, which penetrate your skin as you enjoy a soothing head massage. Next is a deeply relaxing full-body application of a moisturizing lotion, leaving your skin, body and mind revived.
Note: Prices and treatments are subject to change without notice.