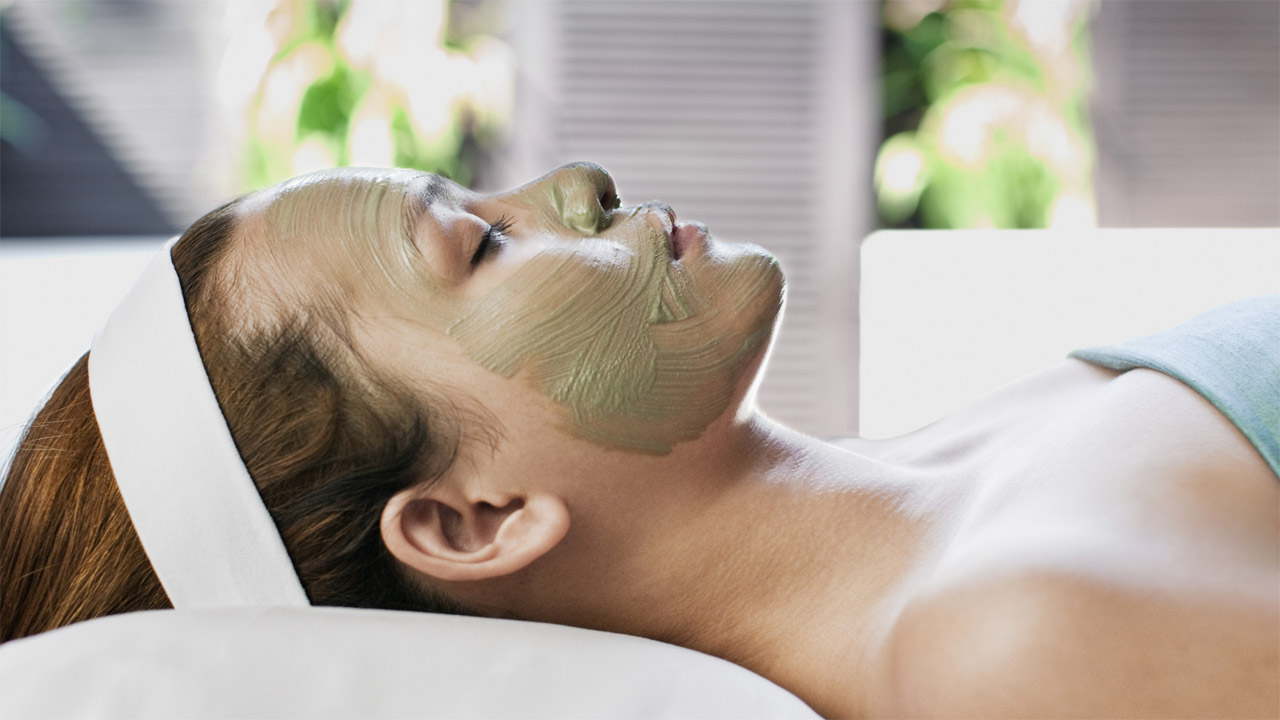 Fruit or Veggie
With this organic facial, your therapist will choose a fruit or vegetable mask as a final touch, depending on your skin condition. The fruit mask is an exquisite combination of mango, orange and apricot, providing your skin with extra energy and protecting it from the sun. Rich in vitamin E, the mask also revitalizes your skin with the re-lipidizing oils soy, linen and sunflower. The vegetable mask nourishes and revives skin vitality, thanks to the active natural ingredients olive oil, soy, linen, sunflower and vegetable flakes – rich in vitamins A, C and E.
H2O
This facial is designed specifically for skin needing to recover its ability to retain water, contributing to its natural repair and protection. This treatment helps to soften signs of aging typical of dehydrated skin, adding freshness and softness. H2O is also beneficial to normal skin with dry and alipic tendencies. This facial is for all ages, any time of the year, especially before and after sunbathing.
Vitamin C Boost
This treatment is ideal prior to a special occasion as it revitalizes the face and eliminates signs of fatigue. For added protection, check out our line of vitamin C waterproof products to help your skin on sunny days by the pool side.
Time Traveller
An extraordinary beauty ritual, inspired by the Japanese facial massage, performed in perfect harmony with the line's innovative active ingredients and the therapist's application method. Our specialized products achieve stunning age-defying and anti-wrinkle results while relaxing the mind and body.
Crushed Pearl Prestige
A sophisticated black pearl treatment that hydrates, nurtures and exfoliates the skin to achieve firmness, softness and elasticity. Our facial massage technique is inspired by Hindu ayurveda, which rejuvenates skin and stimulates circulation, eliminates toxins and works on energy centres in the face.
Note: Prices and treatments are subject to change without notice.