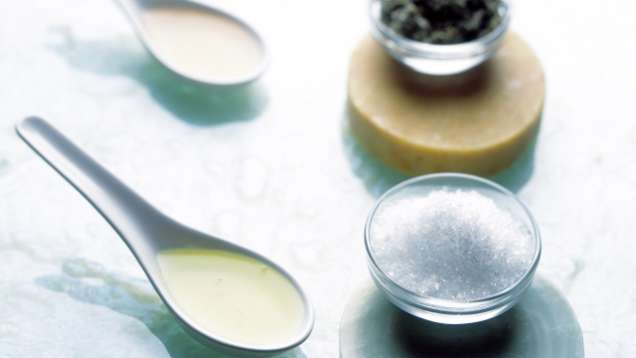 Balancing sensitive experience
This harmonic-aesthetic treatment is designed to balance the two opposite energies in our body: yin and yang. Lavender, sandal, patchouli, violet and ylang-ylang aromas awaken all the senses for an internal and external improvement that is reflected in a total harmony of body, mind and spirit.
Remodelling seaweed treatment
This treatment uses caffeine, seaweed and seawater to help slim the body and improve skin quality.
Body pearl spa therapy
This sophisticated white-pearl body treatment offers maximum glamour and relaxation. Inspired by the magical serenity of the moon, it hydrates, nurtures and exfoliates to achieve firm, soft and elastic skin. A massage influenced by Ayurvedic techniques rejuvenates and stimulates circulation and elimination.
Peaceful paradise
This exotic massage uses special oils based on various Eastern essences that have antioxidant, nurturing and anti-ageing properties. Spices include cinnamon, ginger, cardamom, saffron, vanilla, nutmeg, pinda, clove and coriander, all known for their aromas and benefits for the mind and body.
Mediterranean light
A candle becomes a warm, aromatic massage oil in this unique treatment that soothes the spirit.
Note: Prices and treatments are subject to change without notice.