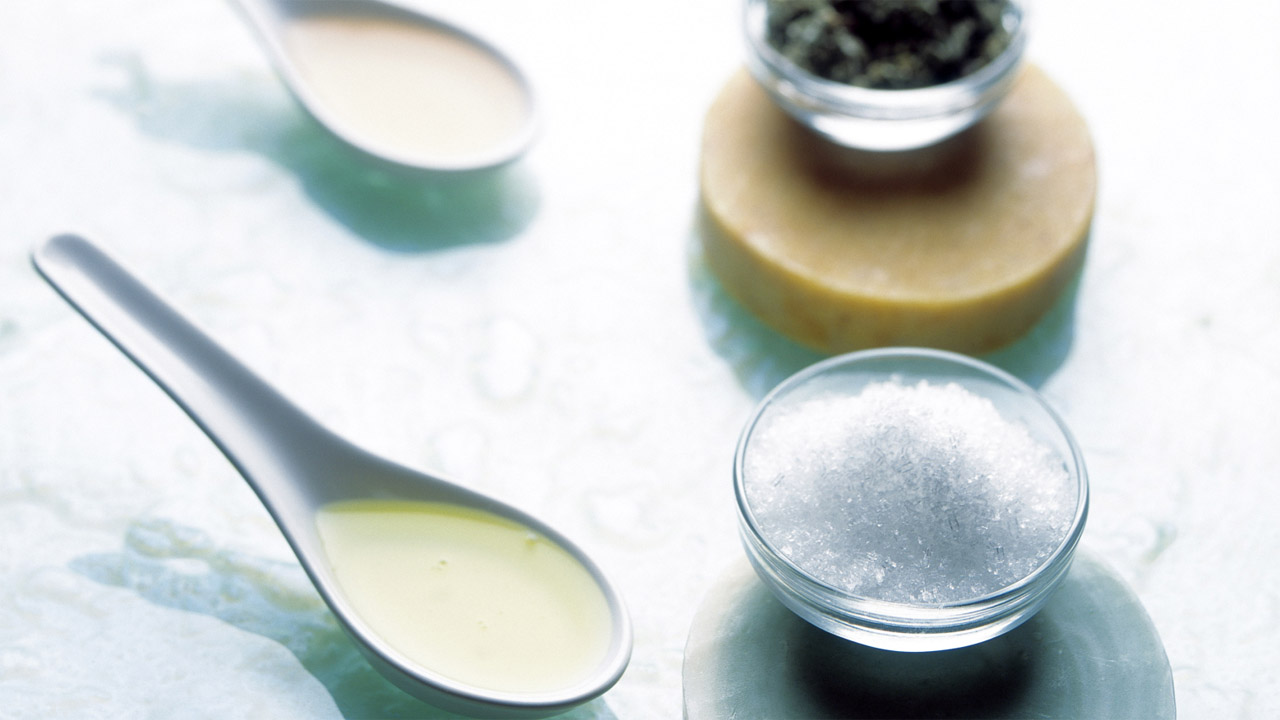 Vitamin C
This full-body scrub is done with a concentrate rich in vitamin C, lemon and papaya. Finish off with a relaxing in-room shower and an application of vitamin C lotion.
Mineral
This scrub uses a formula based on sea minerals that gently renews your skin, leaving it velvety-soft and looking radiant. As it glides over the skin, small grains remove dead skin cells, imparting a smooth, soft finish. An in-room shower and full-body application of moisturizer completes this relaxing treatment.
Aloe
Perfect as a pre- or post-sun treatment, this restorative body wrap heals and hydrates skin. The full-body aloe wrap and cooling mint cream works to rejuvenate and regenerate the skin while keeping it nourished and protected all day.
Algae
This detoxifying body mask employs natural algae from the south of Argentina. Enjoy a soothing head massage while the wrap works on removing toxins, rejuvenating and regenerating the skin. The final application leaves your skin feeling renewed and polished.
Note: Prices and treatments are subject to change without notice.