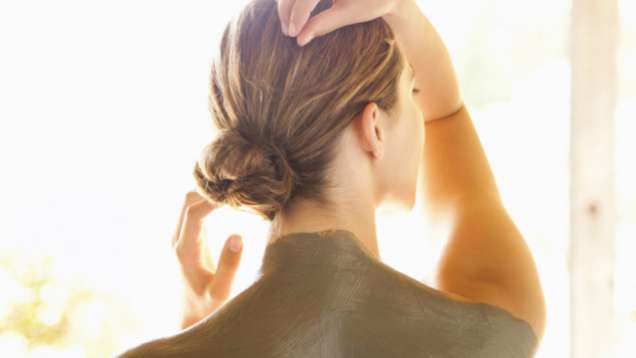 Hungarian moor mud therapy
Capturing the essential nature of the mineral-rich Hungarian moor mud, this treatment is designed to deliver curative properties and transforming effects. After a brief body brushing, the thermal mud is applied to the face and body to detoxify and draw out impurities from deep within the cells. Emerge with a feeling of lightness and balance. A classic Hungarian facial massage exercises the facial muscles for instant lifting and firming and leaves the skin looking radiant. The final touch is a nourishing and toning application of a fragrant blend of essential oils.

Restorative body therapy
This authentic remedy begins with a detoxifying exfoliation using sea salt and a mineral based Hungarian thermal mud scrub. The vigorous buffing encourages cell regeneration and enables the absorption of essential nutrients into deeper layers of the skin.

The full-body massage uses classic therapeutic techniques to release deep-seated muscular tension, relieve tightness and improve flexibility. A fragrant signature blend of essential oils, including frankincense, bergamot and calendula, adds a long-lasting soothing feeling and leaves the skin deeply nourished.

Classic Hungarian Body Wrap
More than an ordinary wrap treatment, this unique body experience begins with an invigorating combination of body brushing and a sea salt exfoliation.
A mineral-rich Hungarian moor mud is then applied to the entire body to detoxify, rebalance and provide the skin with essential nutrients. While you are cocooned in this mineralizing wrap, a unique firming massage exercises facial muscles for instant lifting.
A final soothing body massage using a fragrant blend of essential oils leaves the skin hydrated, soft and smooth.
Note: Prices and treatments are subject to change without notice. Prices include all taxes.