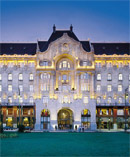 Budapest
Széchenyi István tér 5-6.
Budapest,
1051 Hungary
Telephone: +36 (1) 268-6000
Fax number: +36 (1) 268-5000
Exceptional Automotive Events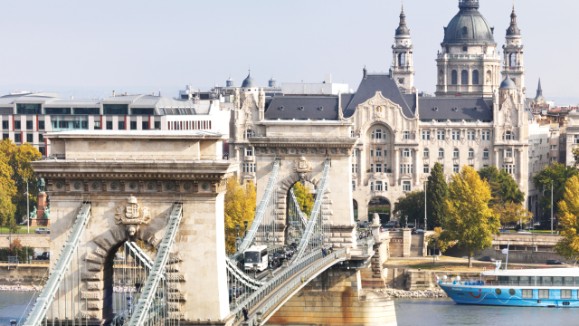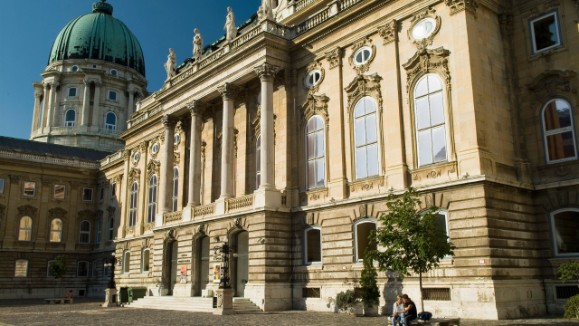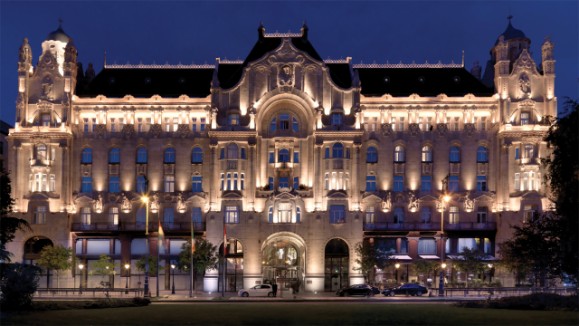 Our property has an on-site car wash, security cameras in the parking lot and underground, secured parking.
Lighting, projection and staging – whatever your vision – Four Seasons conference planners and engineers will work with you through each stage of your project to ensure a flawless event.
Outdoor and indoor luxury, with stunning grounds and 4,000 square meters of well-lit and also naturally-lit indoor function space.
FAQs
Special Automotive Services
What security measures do you have in place?

Underground, Secured Parking, Equipped With Security Cameras

What washing services are available?
Is the property available for an exclusive buyout?
What on-site services are available for event staff?

Wide Range of In-house and off-site catering facilities and services
Use of public and storage areas
Car can be placed on the ground floor (in event space)

Can you provide vehicle staging services?
How would you accommodate event guests picking up and dropping off cars?

Our valet service is available to your guests
To start test drives off-site, we can arrange a shuttle to transport drivers to an off-site pick up and drop off location in a style that befits your event.
We will work with you to make pick up and drop off seamless.
We can arrange car rental for event guests.



Other Questions?

What other off-site services are available?

Wide range of off-site venues, in the city center available for catering events.
Hungaroring can be an off-site venue as well.
Advantages of our location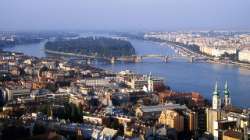 Why Start Here?
Combining historic elegance with ultra-modern comfort, the hotel is a stone's throw from the city centre, just 40 minutes from the official F1 race track, and right on the banks of the Danube. With a variety of function rooms and suites, the hotel has a long track record delivering successful car launches.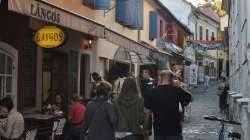 Discover Historic Budapest
Four Seasons Hotel Gresham Palace offers a stylish base to experience the best of the European automotive industry. Guests are never far from some of the most sought-after destinations on the continent.
Drivers can discover the old charm of historic Budapest along the cobbled streets that line the 'Blue Danube'. Travel over the river towards the Roman provinces and around the Buda hills to find stately palaces, impressive basilicas and all the charm of the country's rural towns.
Vehicle Accessible Event Spaces
Max

Max Weight

Room Size

Function Room

# of cars

lb/sq.ft.

kg/m2

sq.ft.

m2

Gresham
2
4630
2100
1883
175
Indicates function rooms with natural light or outdoor space.
*Max # of cars is an estimate based on the size and max weight. Call to discuss options.
Out of the Box Event Spaces You can Use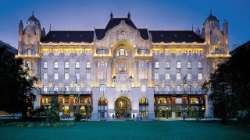 Historic elegance, ultra-modern comfort
Recently restored to its former glory, Four Seasons Hotel Gresham Palace Budapest is one of Europe's finest architectural treasures. With a variety of function rooms and suites, the hotel has a long track record delivering successful car launches.