Dining
Events and Promotions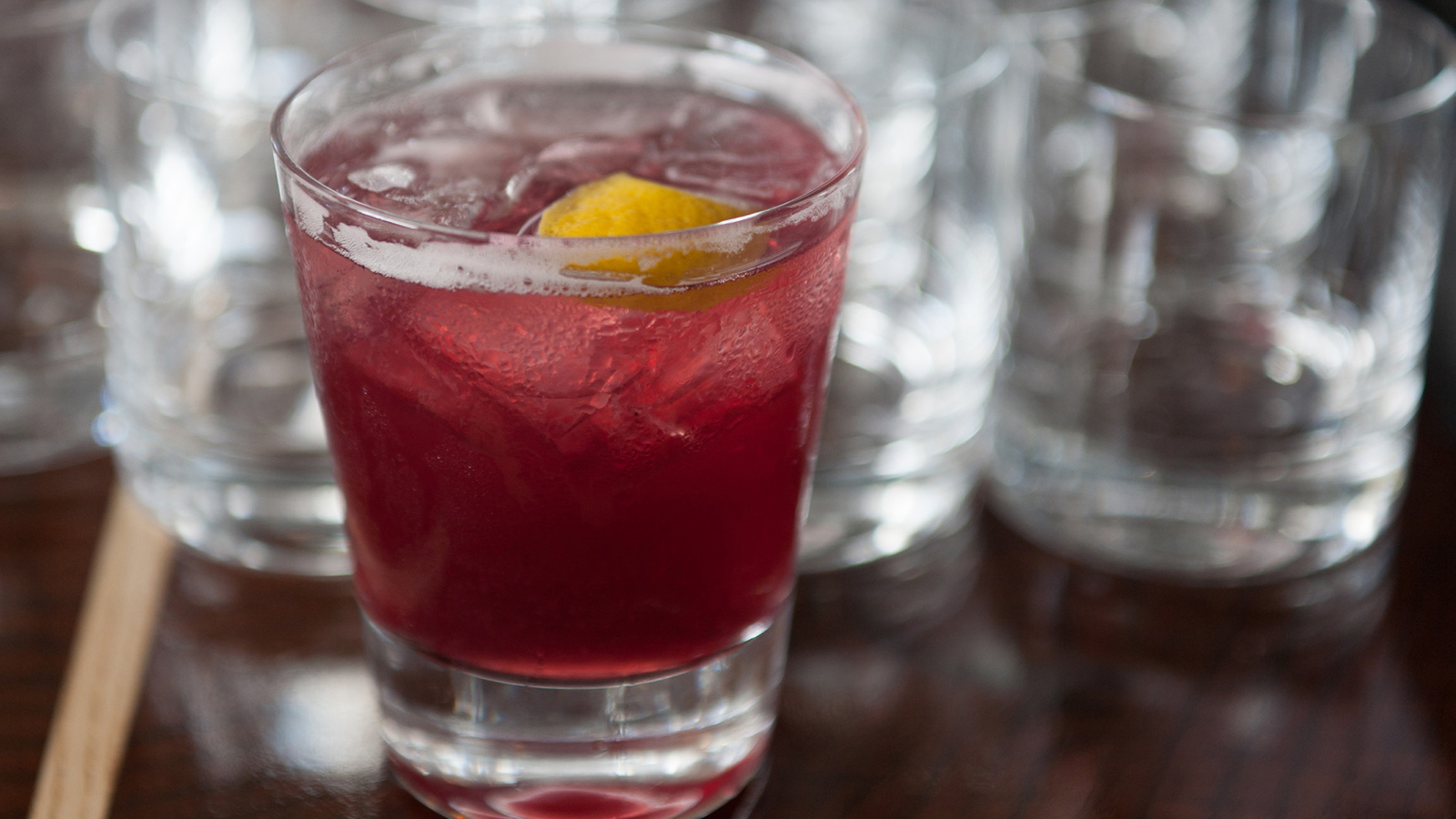 Enjoy the latest events and happenings at The Bristol restaurant and Bristol Bar.
Weekly specials
Martini Mondays

Every Monday 5:00 – 6:30 pm


Start your week on a high note in "Boston's Living Room." 
Martini Mondays at Bristol Bar features specials from the city's best 
martini menu. From classic to creative, pair your favorite martini with 
caviar on ice or an exquisite array of freshly shucked East Coast oysters 
garnished with favourite embellishments and fresh citrus. 

Tuscan Tuesdays

Every Tuesday 5:00 – 6:30 pm


Enjoy exquisite Italian bar bites in Bristol Bar. 
Savour the taste of Italy with Tuscan Tuesdays at Bristol Bar, featuring an 
assortment of Tuscan-themed bar bites paired with fine Italian wines, 
specially selected by our sommeliers from the extraordinary Bristol wine 
cellar, for just USD 35 per person. 


Jazz Lounge

Select Tuesdays 5:30 pm – 8:00 pm

Hear some of the city's finest jazz in an incomparable setting overlooking 
the iconic Boston Public Garden. Join us on select Tuesdays for Jazz Lounge, a new live performance series 
at The Bristol. Enjoy a cocktail in Bristol Bar or dinner in The Bristol 
restaurant set to the smooth sounds of some of Boston's top jazz artists.

Burgers & Burgundy

Every Wednesday at lunch and dinner

Experience Boston's best burger with a glass of Burgundy. 
Join us each Wednesday for Burgers & Burgundy at The Bristol and Bristol 
Bar. At both lunch and dinner, choose from four variations of the famous 
Bristol Burger paired with two tastings of Burgundian-style wines for 
just USD 35 per person.

Weekend Afternoon Tea

Saturdays and Sundays 3:00 pm – 4:15 pm


Experience one of Boston's cherished weekend traditions: afternoon tea at The Bristol. Join us on Saturday and Sunday afternoons for a refined respite from the taxing pace of the day's activities with an exquisite array of teas and a selection of delectable scones, pastries and tea sandwiches.

Sunday Brunch

Every Sunday 9:00 am – 1:30 pm

Join us for the city's favorite brunch tradition
Experience Boston's best brunch, every Sunday at The Bristol. Choose from 
an extravagant array of favourite hot and cold selections including 
omelets, homemade pasta, prime rib, Belgian waffles, and fresh seasonal 
fruits and salads. Delight in warm desserts from the Pastry Shop and 
linger over Sunday Sips, a selection of spirited cocktails including all 
your brunch favourites.