SPA
Natura Bisse Diamond Collection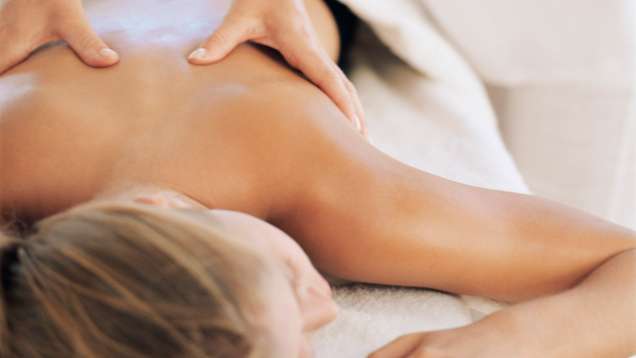 Diamond anti-ageing
For the ultimate in luxury and anti-ageing, this exclusive facial ritual uses diamond-cut quartz and incorporates specialized ingredients to instantly re-energize, strengthen and visibly tighten the skin. Even after the facial is complete, the treatment continues to work, making skin firmer and more resilient, promoting a visible lift, and stimulating firmness and plumping.
Diamond Magnetic
This incomparable body ritual eliminates dry skin, rebalances and energizes the mind, provides a shimmering glow and removes electromagnetic pollution. A luminous diamond-dust mud, made from crushed diamonds, polishes the skin and is then removed with magnets to rebalance natural internal energy. A full-body massage unlocks trapped stress between joints and muscles, de-stressing the body and increasing flexibility.
Diamond Manicure and Pedicure
This truly luxurious and pampering manicure and pedicure treatment smooths and hydrates, provides instant luminosity, re-energizes tired muscles and stimulates skin firming. The treatment includes a full exfoliation of the hands and feet with a diamond-dust mud polish that purifies and illuminates the skin, and a revitalizing massage that re-energizes tired muscles.
10 Carat
This ultimate beauty ritual will transport the mind and body on a journey of luxurious sensations, while the skin is treated to an advanced anti-ageing treatment. The full body and face ritual will leave your skin dressed with diamond dust and feeling more youthful than ever.
3

Hours

USD 800

Call 1 (310) 385-7023
Note: Prices and treatments are subject to change without notice.