SPA
Kahina Organic Treatments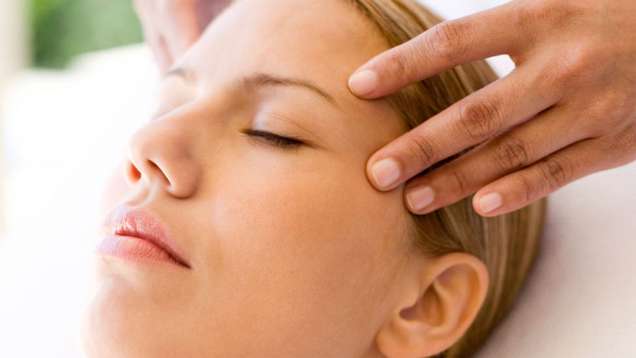 Kahina Giving Beauty is a certified natural and organic skincare line that sources its argan oil directly from the women's cooperatives of Morocco to obtain the highest quality organic oil. The company gives 25% of its profits back to the Berber women to help ensure their fair and proper treatment.
Kahina facial
Kahina's signature argan oil, rich in vitamin E, is the beauty secret that Moroccan woman have used for centuries. This therapeutic, organic and anti-ageing facial is designed to repair and hydrate the skin, leaving it healthy and radiant.
Argan massage
Using effleurage techniques, argan oil is used throughout this massage to leave the skin feeling silky, radiant and smooth.
Note: Prices and treatments are subject to change without notice.