Room Rate
Best available room rate. Our most flexible option.
Services & Amenities
Guys' Adventure
Whether it's a bachelor party, a reunion or simply a few days of epic male bonding, we've got an outrageous selection of guy-approved activities and excursions in and around Beverly Hills. Race cars in the Dodger Stadium parking lot, savour premium brews at a custom beer tasting or head out on a day trip to Las Vegas in a private jet. The memories are just waiting to be made.
Explore the city with one of our staycation itineraries
Let the Good Times Roll
Helicopter? Check. Exotic car rental? Check. VIP bottle service at a hot club? Check. You and your friends are all set for the ultimate guys' getaway.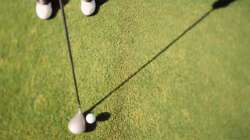 Say Fore
Head out for a day on the links at a top-ranked golf course in your own private upscale vehicle.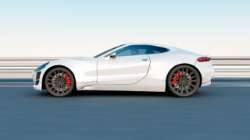 Race Cars at Dodger Stadium
Get behind the wheel of a high-end car and take it through its paces at the Dodger Stadium parking lot.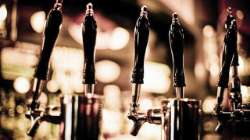 Custom Beer Tasting
Learn how to sample beer like the pros at a premium beer tasting led by an expert in downtown Los Angeles.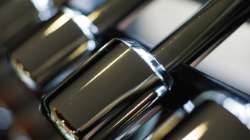 Celebrity Trainer
Meet up with a trainer to the stars to get expert tips and a killer workout.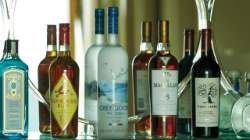 VIP Clubbing
Enjoy high-end bottle service at a hot club…and perhaps do a little celebrity-spotting too.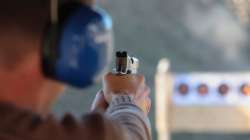 Helicopters and Guns
What better way to arrive at the country's largest gun range? Ride in a private helicopter to the range and then set your sights on target practice.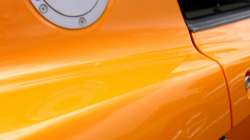 Drive Your Dream Car
Pay a visit to an exotic car rental agency to pick out your ultimate ride, yours for the day or your entire stay.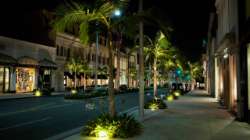 Time for Shopping
Watches make a big statement and are a great investment piece. Whether your look is polished or rugged, our personal shopper will guide you through the watch-buying process at a carefully selected group of luxury stores.
Ready for more? Contact our Concierge and start customizing your trip today.