Room Rate
Best available room rate. Our most flexible option.
Services & Amenities
Girls' Getaway
Laugh, reconnect and create memories to last a lifetime with a trip just for the girls. Tour Los Angeles and see celebrity homes, take a day trip to Malibu (complete with your own beach butler), learn insider tips from our expert chef or simply catch up with each other in our oasis of luxury and style.
Explore the city with one of our staycation itineraries
The Power of Friendship
With our historic luxury property as your home base, you can relax, re-energize and explore the vibrant neighbourhoods of Beverly Hills.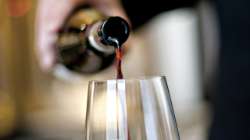 Wine Tasting
Ready for a premium wine-tasting session? Turn heads on the way there in your private limousine.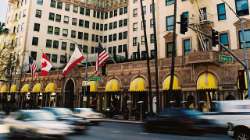 Explore the City
Our hand-picked tour companies show you the best of the city, including celebrity homes and all the top attractions. Take a private hike to the Hollywood sign, get a VIP tour of a movie studio, and more!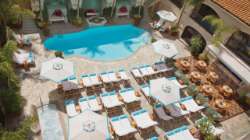 Pool Glamour
Relax at our pristine Mediterranean-style pool in your own private cabana, complete with special drinks, snacks and helpful attendants.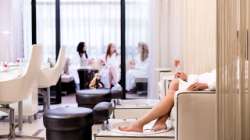 Deluxe Mani-Pedi
Reserve The Nail Bar, our distinctive, high-end manicure and pedicure suite, ideal for a special group outing. Savour delectable light snacks as well as our signature treatments.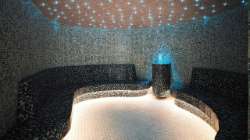 Ultimate Spa Experience
Dubbed "A Taste of Beauty," this incredible spa day includes a decadent 90-minute spa treatment followed by a specially prepared seven-course meal.

Afternoon Tea in THE Blvd
Sample some of our finest cuisine during afternoon tea at THE Blvd. Overlooking the iconic intersection of Wilshire Boulevard and Rodeo Drive, our restaurant offers a fun, elegant see-and-be-seen atmosphere.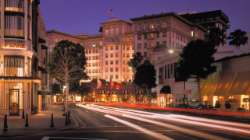 See the Stars
Consult our concierge to arrange tickets to tapings of popular television shows, then make your way there in style while sipping champagne in your own limousine.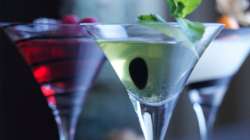 Dance the Night Away
Head to a club to mingle, dance, people-watch and enjoy VIP bottle service.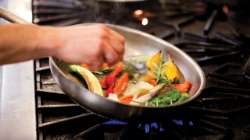 Private Cooking Class
Learn how the pros cook in this special workshop led by our executive chef, whose twin passions are regional fare and classic French techniques.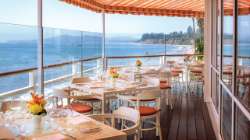 Day Trip to Santa Barbara
Known for its laid-back glamour and breezy beach-town setting, Santa Barbara makes an ideal day trip. Check out boutique shopping, hidden-treasure eateries and more.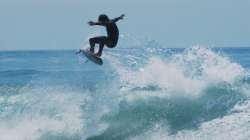 Beach Day in Malibu
See the world-famous surf – and equally world-famous properties – in a day trip to Malibu. And to make sure you fit in with the fashionable locals, enjoy the services of your own beach butler!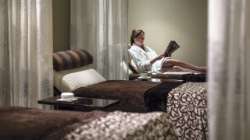 Get Red‐Carpet Ready
Prep like the stars do, with a revitalizing yoga session followed by professional spa, hair, make-up and stylist services. Then head out on the town for an unforgettable night of dining and socializing.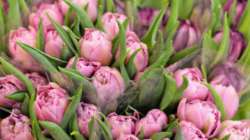 Flower Arranging Class
Learn the art of floral design with a class on how to build and create your own floral arrangements.
Ready for more? Contact our Concierge and start customizing your trip today.