Room Rate
Best available room rate. Our most flexible option.
Customize Your Vacation
Explore the City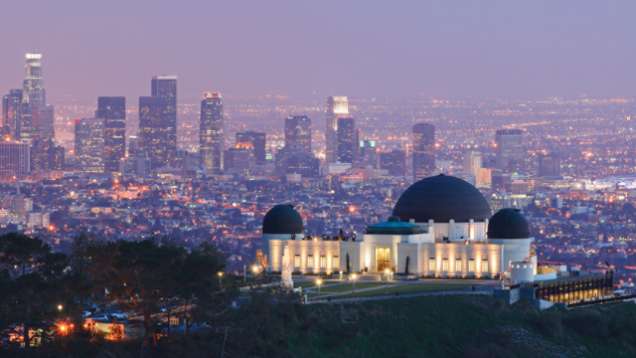 Discover Beverly Hills
Experience a truly stylish staycation filled with unforgettable experiences and luxurious attention to detail.
A personalized getaway right in your own backyard is a memorable treat. Whether you're seeking a relaxing oasis or want an insider's view of the excitement during a high-profile entertainment weekend, we can help you discover all the luxury of Beverly Hills and the surrounding area. Take a tour of the city via private helicopter, shop on Rodeo Drive, enjoy VIP passes to attractions, or pamper yourself at our celebrated pool, spa and dining venues.
Explore the city with one of our staycation itineraries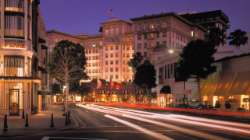 Stay Where the Stars Are
Beverly Hills sizzles with excitement during the bigger-than-big entertainment industry weekends. Crazy about the Oscars? Can't get enough of the Emmys? Savour the insider buzz alongside our signature personalized service.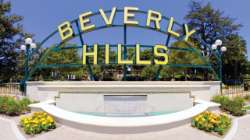 Private City Tour
See the city's top attractions and chic enclaves from the unique vantage point of a diamond-studded or medieval-style carriage.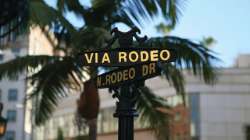 Tailor Made for You
Indulge in the perfect fit. We can arrange bespoke tailoring services on Rodeo Drive, just steps from the Hotel.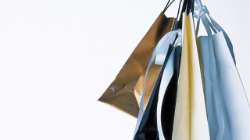 Shop with an Expert
Head out for a one-of-a-kind shopping trip with our private personal shopper, who can help you find exactly what you need…and what you didn't even know you were looking for!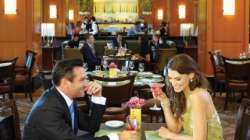 Dinner for Two
Allow our expert staff to book a memorable private meal at one of Rodeo Drive's celebrated restaurants. Or, unwind right here at the Hotel and experience some of the city's most exceptional cuisine at one of our fine dining venues.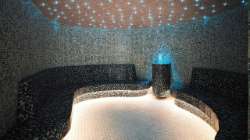 Book a Spa Day...or Three
Sample our extensive spa menu, which includes classic facials, massages and mani-pedis as well as exclusive treatments such as the Diamond Life Infusion Facial from Natura Bissé, as well as age-appropriate kids' treatments. Or, consider A Taste of Beauty and enjoy a 90-minute spa treatment followed by a private seven-course dinner prepared by our chef.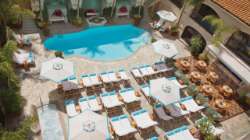 Poolside Pampering
Relax and recharge at our chic Mediterranean-style pool. A pristine oasis, it offers delicious drinks and light bites from the Pool Bar & Café, thoughtful attendants and a variety of private cabana packages.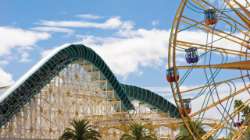 VIP Thrills
Experience one of the city's top amusement parks with special VIP tickets and of course, private transportation to get you there and back.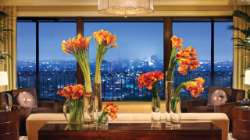 Penthouse Paradise
Book the largest guest room space in the entire city! The newly renovated 14th floor Penthouse Suite features luxurious décor and special complimentary amenities that include round-the-clock butler service, daily use of a luxury car, and five hours of services from our spa, trainer, fashion stylist or hair and make-up artist.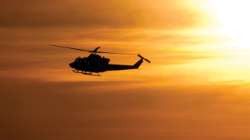 Aerial Tour
Get a bird's-eye view of the city with your own private helicopter tour. Take in sweeping views of the mountains, ocean and iconic attractions such as the Hollywood sign.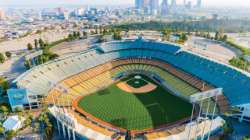 See a Game in Style
Watch all the action at a basketball, hockey, baseball or football game, complete with VIP tickets and your own private transportation.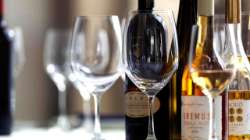 A Private Wine Tasting
Sample a variety of top-quality wines under the guidance of an expert sommelier.
Ready for more? Contact our Concierge and start customizing your trip today.