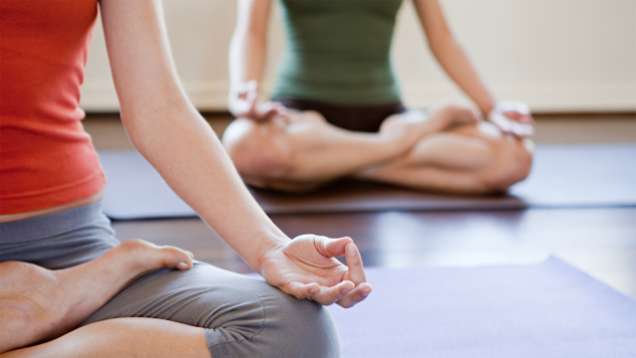 Yoga Classes by Yogini Maya Abou Chedid
Enjoy yoga classes by Yogini May Abou Chedid at the Spa at Four Seasons Hotel Beirut. Classes are available every Tuesday and Thursday at 6:30 pm. Reservations are required and participants will have access to the locker room to change. For more information, or reservations, please contact The Spa at +961 (1) 761900.
Hatha Glow
A beautiful Hatha Yoga class shifting the body awareness from one posture (asana) to the next, linking both the breath with the body, meditation in motion. The basic postures are performed in a systematic and accessible manner with modifications that will be provided to enhance flexibility, alignment and strength making this class accessible for all.

This class will help reduce stress, increase energy, calm your mind, stretch and strengthen the muscles while encouraging a more free breath, leaving you energized and ready to take on whatever comes your way.
90 Minutes - 17 USD
90 Minutes - 140 USD for a 10-class package
90 Minutes
USD 17 - 140
Call 961 (1) 761000
Note: Prices and treatments are subject to change without notice. All prices include 10% VAT.