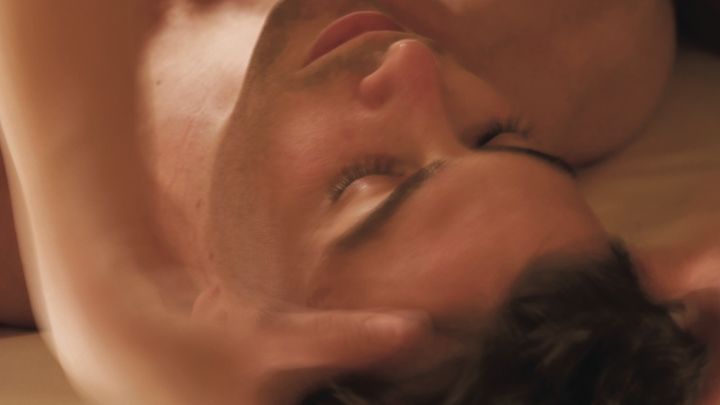 While men are welcome to enjoy any treatment, we have created a specific selection most suitable to men's muscles and skin requirements.
Pure Performance Facial
Perfect for a post gym purification. Targets specific needs of Men's skin and removes impurities to keep skin healthy and toned.
Gentleman's Facial
Recommended for Men's skin.
Finely tuned to fit individual needs and reveal a more balanced, healthy and youthful complexion. Following the assessment, your therapist will customise each step of your treatment, combining specialised masks, serums and moisturising products to balance and brighten skin.
Add CNY 380 to enjoy a 30-minute back, neck and shoulder massage to each Men's Facial.
Hot Stone Massage
Unknot over-stressed muscles, improve energy flow and blood circulation with a combination of warm aromatherapy oils, skilled hands and heated stones. Perfect to deeply relax the body and mind.
Chinese Massage
Address muscle and joint tension while clearing energy blockages with this strong, deeply manipulative massage. Preformed in loose, comfortable clothing.
Note: Prices and treatments are subject to change without notice.