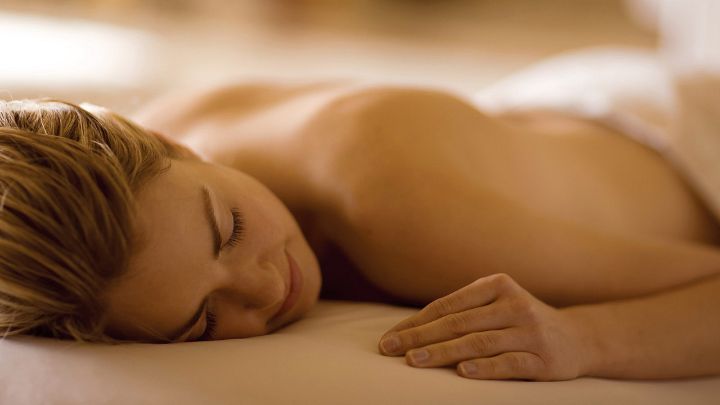 Our body treatments feature a combination of astoundingly effective and personally tailored Biologique Recherche serums, complexes and techniques to target problem areas from top to toe.
BR Hydrate
A renewing body massage with a blend of Biologique Recherche serums to encourage hydration and tightening while fighting against pollution and signs of ageing. Also helps counter seasonal changes and the dehydrating effects of travel.
Essential Boost
This therapeutic treatment assists with the drainage of fluid and helps reduce swelling in the legs. Includes a targeted massage to eliminate toxins and excess water, improve intestinal transit and abdominal swelling, and release stored tension. Recommended before or after travel.
Slimming & Reshaping
This non-invasive treatment uses unique massage drainage techniques, the Remodeling Face Machine, a complex of vitamins A and C, plus a personalized blend of Biologique Recherche products to target cellulite and devitalized skin, dispelling toxins and improving elasticity. This complete treatment firms and tones the body.
Please note: A single treatment will have a dramatic effect on circulation and lymphatic drainage, but for optimal results a series of treatments is recommended to visibly slim, tone and firm the body.
Firming Breast & Décolleté
Focusing on the décolleté and bust area, this gentle treatment combines deep exfoliation and a hydrating mask to rebalance, tone and improve elasticity. The Remodeling Face Machine helps to lift and firm, followed by serums and creams to tighten and smooth the skin. This treatment will tighten, firm and hydrate delicate areas.
Green Tea Antioxidant
Green tea is renowned for its antioxidant properties that fight against free radicals, pollution and the effects of ageing. Here it is blended with essential oils into a powerful organic scrub followed by our signature Asian Fusion Massage with green tea oil. Cleanse, nourish and moisturize with this treatment.
Note: Prices and treatments are subject to change without notice.