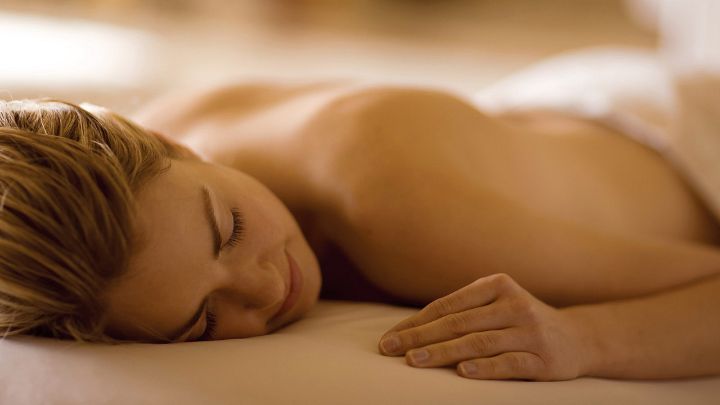 Green Tea Antioxidant
Cleanse, nourish and moisturize.
Green Tea is renowned for its antioxidant properties that fight against free radicals, pollution and the effects of ageing. Here it is blended with essential oils into a powerful organic scrub followed by our signature Asian Fusion Massage with Green Tea oil.
Sacred Nature Body Renewal
Smooth and moisturize.
Jojoba body polish is used to smooth the skin into subtle softness followed by a moisture surging massage with Sacred Nature body oil to complete the experience. Perfect for skins which are dry, depleted and sensitive. Safe during pregnancy.
Note: Prices and treatments are subject to change without notice.
* Effective 01 May 2016, above rates are subject to 10% service charge and applicable VAT.