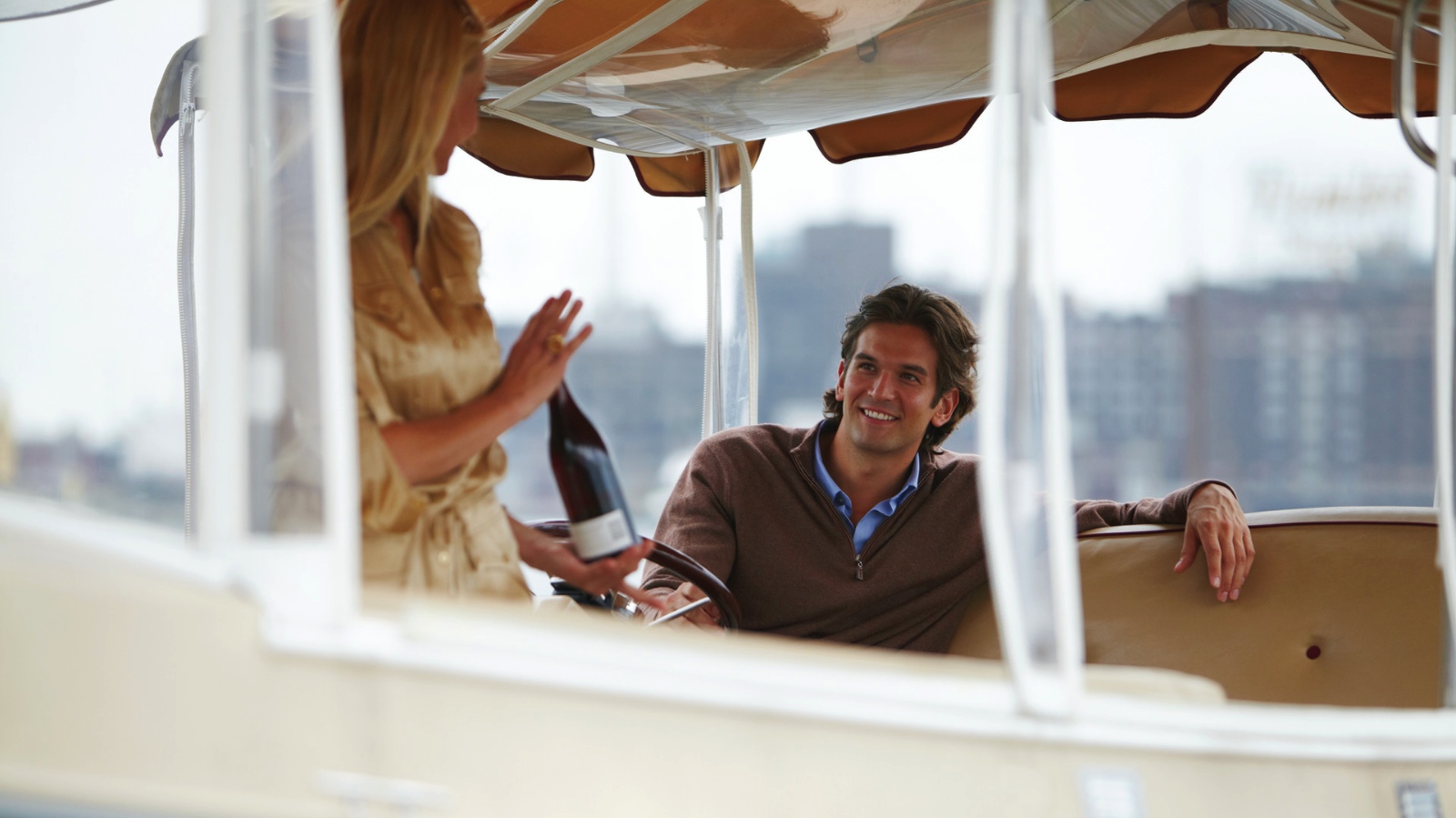 Four Seasons defines the essence of a superb honeymoon in Baltimore. As a destination setting, for just you two, or your whole party, we make weddings and honeymoons seamless and inspiring. For your first night, we offer a retreat of peace and comfort - with a smooth start for your trip to another Four Seasons honeymoon setting. Or for your honeymoon with us, we can help you craft every unforgettable detail.
Romantic activities for two
Four Seasons Baltimore will be glad to arrange memorable honeymoon experiences for the bridal couple to match your preferences. Examples include: Champagne breakfast in the privacy of your guest room or suite, romantic candle-lit dinner for two in your room or our restaurant, relaxing massage for the two of you or a picnic basket for two.