Dining
Events & Promotions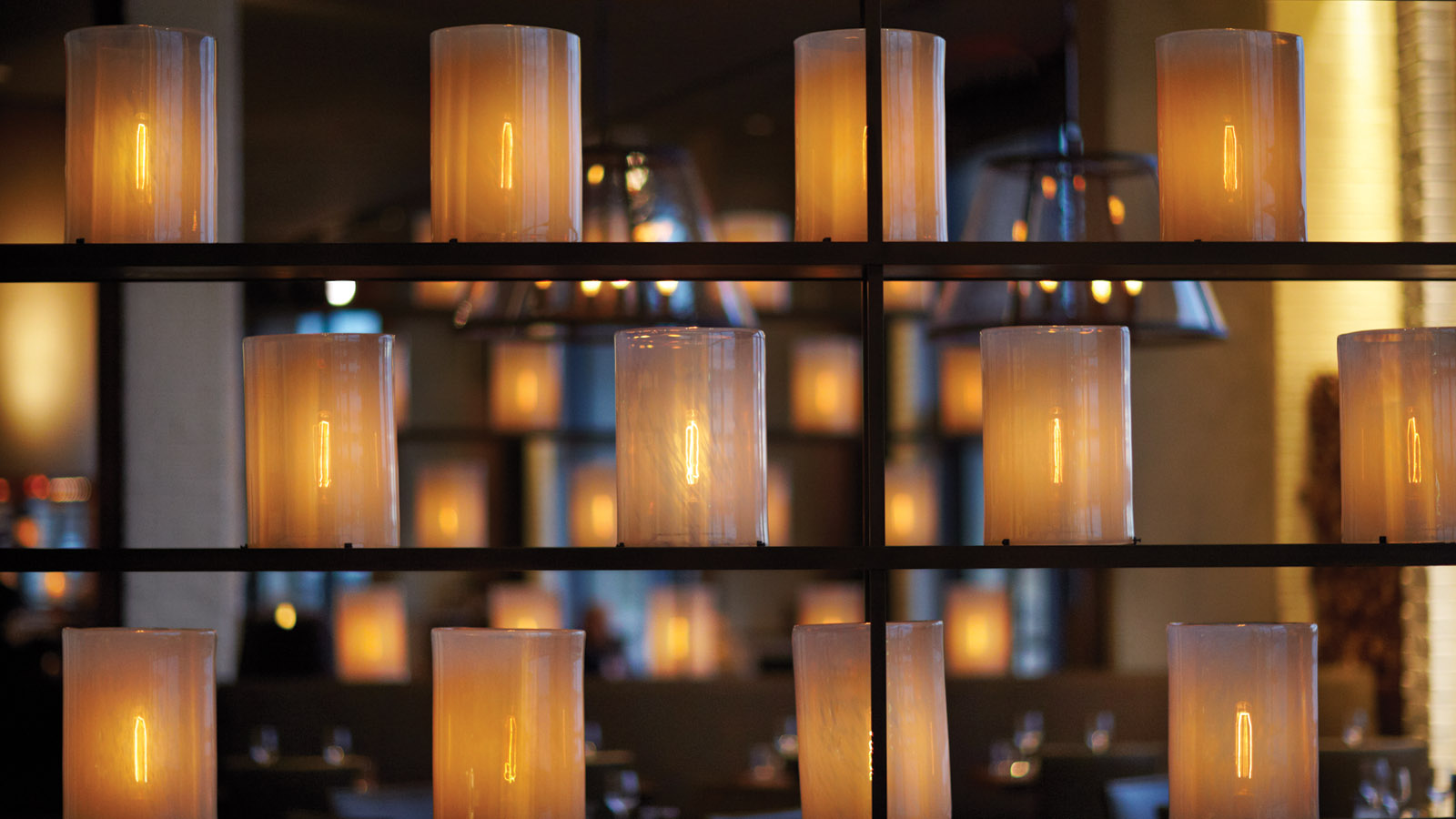 Crabs and Crushes

Wit on the Water presents "Crabs and Crushes," a Crab Feast, served exclusively on the outdoor patio all summer long from 12:00 pm to 10:00 pm! This tasty Crab Feast menu features the very best of Maryland crab, Peel & Eat Shrimp, buckets of beer, crave-worthy cocktails and refreshing wines. It's the perfect summertime meal, enjoyed in the perfect summertime setting.
Kitchen Table Series

Baltimore's hottest new culinary tasting experience! During this uniquely interactive event, attendees will be seated at the "Kitchen Table," which abuts the open kitchen. Each week, a member of Wit & Wisdom's award-winning team – Executive Chef Zack Mills, Pastry Chef Dyan Ng, or Sommelier Julie Dalton – will serve as your "sensory tour guide" under the categories Savory, Dessert or Beverage. Among the mouthwatering themes? Battle of the Booze, Campfire Desserts, General Tso-Fancy, and Can I Have S'More?, to name just a few.

For details, visit Wit & Wisdom and click on "Promotions." Or, contact Private Dining Room Manager Shannon Toback, at
+1 (410) 223-1464.
Cellar Sessions

Travel the world of wine without leaving Harbor East! Wit & Wisdom, A Tavern by Michael Mina invites wine and travel enthusiasts to explore the world of wine through an interactive wine tasting series hosted by Lead Sommelier Julie Dalton. Once a month, guests will have an exclusive opportunity to attend a variety of approachable wine tasting classes in Baltimore's Inner Harbor and learn to taste like a pro.

Reservation information and further class details can be found on Eventbrite.
BUTCHERY DEMO WITH FRENCH MASTER BUTCHER MARC PAUVERT

In a world where industrially raised meats butchered in slaughterhouses for mass consumption are the norm, practitioners of old school whole-animal butchery are rare. We invite you to discover the lost art of butchery with Four Seasons Baltimore's French Master Butcher, Marc Pauvert.


Pauvert's masterful cuts allow the chef's at Four Seasons Baltimore to create stunning, unmatched culinary masterpieces. Utilizing the best parts of the animal and making choice cuts of the freshest meats, Pauvert's intricate skills allow our chefs to truly flex their creative muscles. Utilizing a wide range of meats, our chefs craft incredible menus that will have you coming back for more.
CHAMPAGNE CAMPAIGN

Lead Sommelier Julie Dalton believes that everyone deserves a good bottle of bubbles. In effort to make it more accessible, we're pleased to offer every bottle on our list at half price from 9:00 pm to midnight, every night of the week. Join us for a bottle (or two!), and make sure to ask for Julie – she'll find the perfect bottle to wet your whistle. Santé! For more information call Wit & Wisdom at +1 (410) 576-5800.