Destined to be among the city's hottest see-and-be-seen destinations, Four Seasons promises four Baku restaurants with the finest dining and nightlife on the Caspian Sea.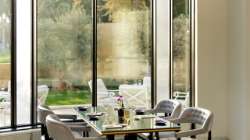 Zafferano
Italian for "saffron," the spice that grows abundantly in Azerbaijan, this Italian-themed restaurant highlights specialties from Central Italy.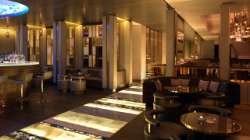 Kaspia
In a chic rooftop setting, dine on steak and seafood. Note: Kaspia will be closed from July 1 - August 20, 2013.