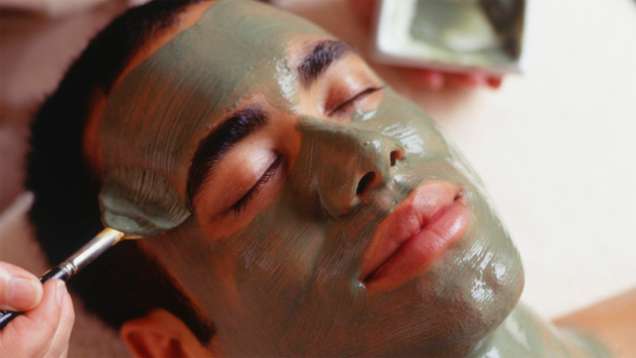 Skin fitness facial
Specifically designed for the male complexion, this intensely oxygenating and clarifying treatment delivers extreme hydration and balance to the skin.
Natural spice body buff
A blend of almond, cinnamon and nutmeg is briskly applied all over the body, leaving the skin smooth, fresh and revitalised. An excellent choice prior to a full-body massage.
Detoxifying back treatment
As a penetrating mud mask detoxifies and loosens tight muscles in the back, a soothing scalp and foot massage helps to release stress. The experience concludes with a complete back, shoulder and neck massage.
Gentlemen's nail buff
An essential for the modern man, this treatment includes an energy-balancing hand massage, a cuticle and nail shaping and a brisk buffing to create a clean, confident appearance.
Note: Prices and treatments are subject to change without notice.