My Four Seasons
West End Entertainment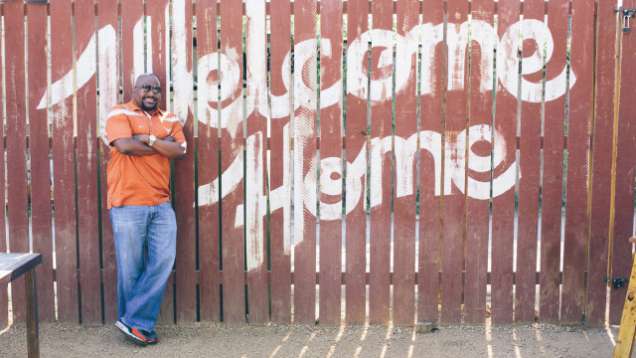 Daisy Undercuffler, Concierge (10 years in Austin)

As a local, I'd love to share "My Austin" with you in hopes that you experience the city and grow to love it as much as we all do.
Do

One of my favourite ways to pass a leisurely afternoon in downtown Austin is to explore the Old West End Gallery District. In this charming part of town, it's a real joy to stroll the shady streets and wander in and out of art galleries and antiques shops.
Eat

A great hidden gem near the Old West End Gallery District is a restored 1950s lunch counter aptly called Counter Cafe. The restaurant is only open for breakfast and lunch and seats just 20 people, though I like to remind people that sometimes the best things come in small packages! Every item on the menu is superb and locally sourced, including the burger, which has been rated the #2 Best Burger in Texas.
Drink

I'm a big fan of the Rainey Street district and its cosy neighbourhood of bars. My personal favourite is The Blackheart, with its shady backyard complete with a sound stage.
Listen

A must-see place for live music is The Saxon Pub. My favourite night to visit is Monday to catch the "Lonelyland" show featuring Bob Schneider. This is truly an Austin live music legend in the making!