My Four Seasons
So Cool SoCo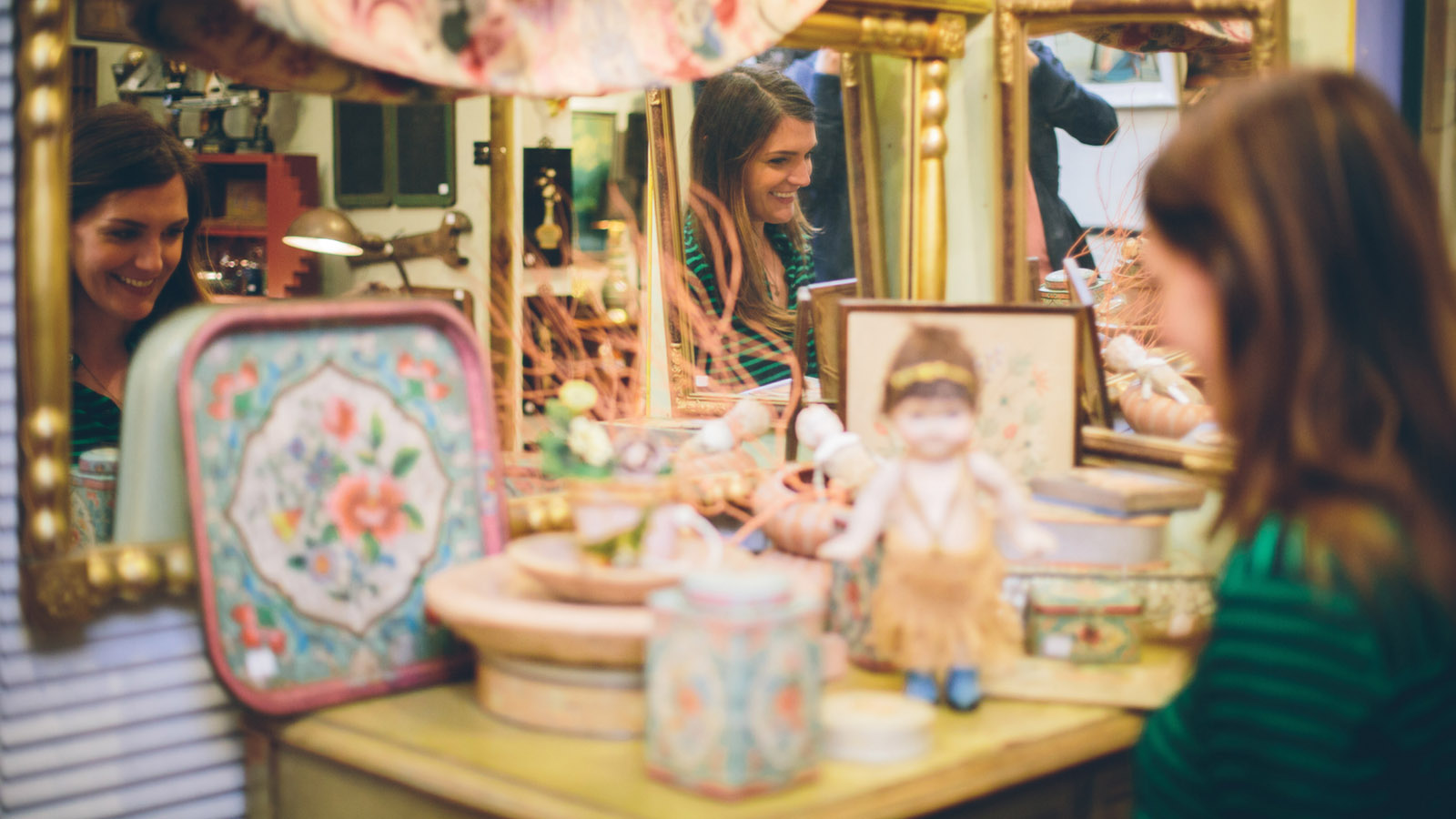 Mary Kate Piotrowski, Spa Director (2 years in Austin)
As a local, I'd love to share "My Austin" with you in hopes that you experience the city and grow to love it as much as we all do.
Exercise

On days when I don't hit the trail around Lady Bird Lake, you can find me at Wanderlust Yoga Studio on 4th and Brazos. Within walking distance of the Hotel in downtown Austin, this beautiful studio offers a variety of classes and features a fully equipped locker room with showers.
Eat

Blenders and Bowls started as a popular Austin food truck offering natural smoothies and organic açai bowls. Lucky for me, they opened a small café inside Wanderlust Yoga, making it easy for me to grab a light and nutritious snack to start the day. My favourite is "The Beach" bowl featuring organic açai, mango, coconut juice and pineapple juice, and topped with hemp granola, fresh berries, coconut shreds and local Round Rock honey.
Shop

South Congress has its share of quirky novelty shops, but it also has some excellent locally owned boutiques for both men and women. I always find treasures in Maya Star, Impeccable Pig and By George, and guys will like Stag and Service Menswear for its mix of casual clothing, accessories and books for even the most discerning sartorialist. And you can't go home without a pair of cowboy boots! Heritage Boots and Allens Boots, both on South Congress Avenue, are great places to look.
Do

Sure you can see a movie at home, but seeing a movie at Austin's Alamo Drafthouse will ruin you for all other theatres! Delightfully un-corporate, Alamo turns dinner-and-a-movie into one event, allowing movie-goers to order anything from salads and a shake to pizza and champagne (my favourite menu item is the Asian chicken wrap). Check out one of their fun, interactive Quote-Alongs... Trust me, you'll love it!