My Four Seasons
Nurtured by Nature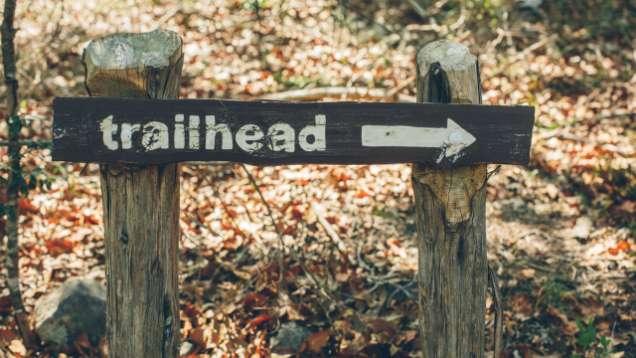 Tommy Dean, Concierge (26 years in Austin)
As a local, I'd love to share "My Austin" with you in hopes that you experience the city and grow to love it as much as we all do.
Do

If you want to find me on my day off, you'd better get up before dawn because I'm going hiking! Chances are I'll be seeing the sunrise from atop the green hills at Wild Basin Preserve. No pets are allowed, so the 4.5-mile (7-kilometre) trail is a clean and quiet place to decompress from the rigours of city life. There's even a serene waterfall!
Eat

After a couple of hours in the wilds, I'll be ready for lunch. Austin has many enticing restaurants, but often I'll go to the Whole Foods flagship store at 5th and Lamar for its countless options. Within the vast dining area, I can take my pick from seafood, sushi, Italian and an American buffet, or my favourite: authentic Texas barbecue with a local beer.
Drink

Later in the day I might meet up with friends for happy hour. Austin has more fun cocktail spots than anywhere. For me, I feel most at home in the enclaves of West Austin at a neighbourhood restaurant bar. Fino and Jeffrey's are two of my go-to spots because the food and the moods are classic and comfortable.
Listen

Most folks know that Austin's entertainment scene is huge. I satisfy my musical cravings at the Long Center, the performing arts venue for our dynamic symphony and lyric opera. At intermission, the Long Center's expansive terrace is the perfect place to sip a glass of champagne while admiring how the city's burgeoning skyline has lit up the sky.