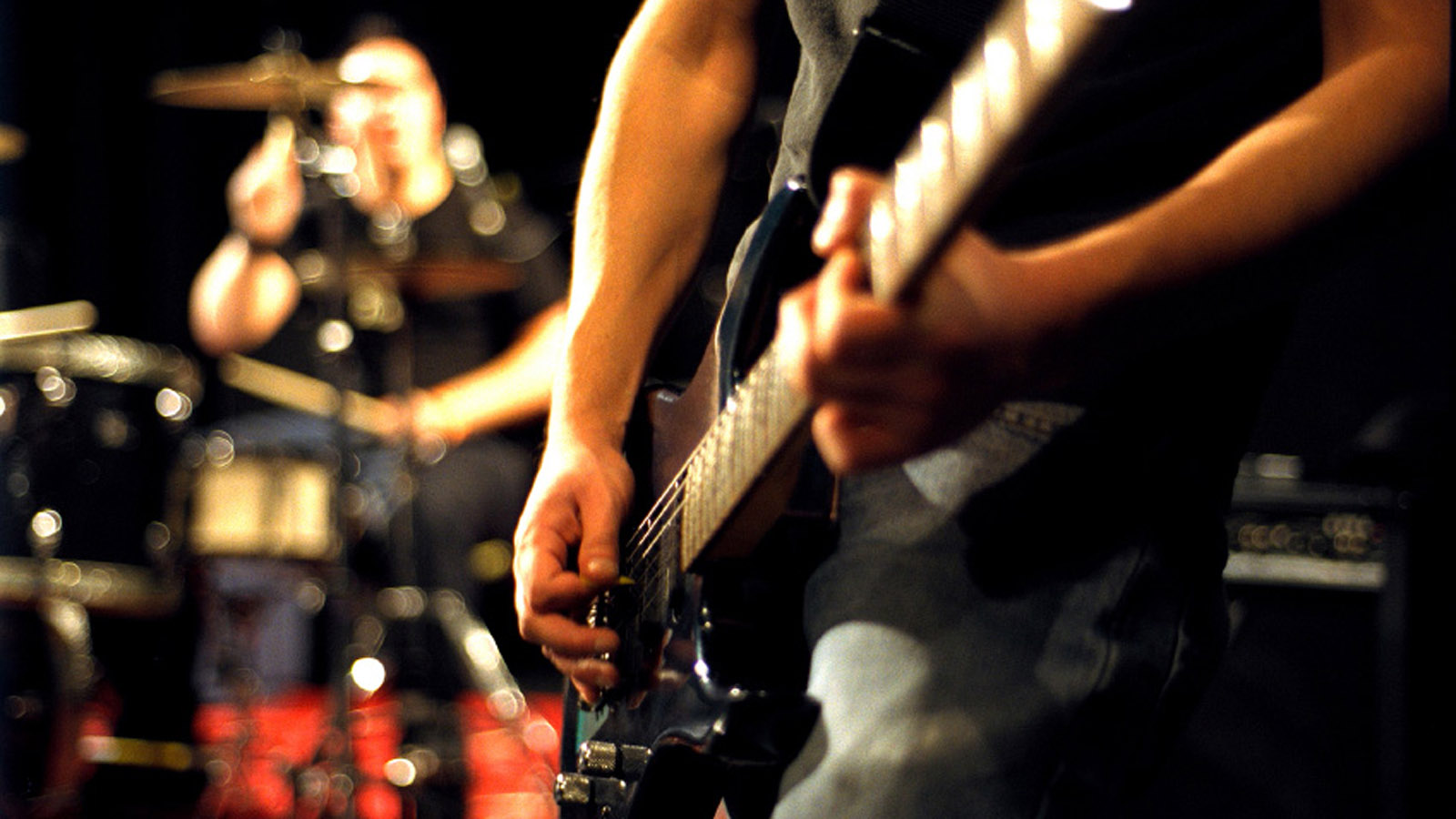 Whether you need to know local public holidays or highlights through the seasons, we hope you will find the facts gathered below useful tools for your holiday travel planning. Please feel free to contact us if we can assist you further.
SOUTH-BY-SOUTHWEST MUSIC, FILM & INTERACTIVE FESTIVAL
March 10 – 19, 2017
Originally started as a music festival over 30 years ago, South-by-Southwest (or "South-by" to locals) has since expanded to include film and interactive, among other topics of interest to today's cultural leaders and creative trendsetters.
The 10-day festival kicks off with Interactive from March 10 – 16, 2017, which has earned a reputation as a breeding ground for new ideas and emerging technologies. Overlapping with Interactive and Music, Film rolls out the red carpet for the filmmakers, actors and industry leaders of tomorrow from March 10 – 15, 2017, bringing screenings, insightful panels and workshops to one of the country's up-and-coming film hubs. Rounding out the entertainment, Music marks its 31st year with over 2,200 regional, national and international showcases performed on 100 stages around Austin from March 14 – 18, 2017.
Located in the heart of downtown within walking distance of most festival venues, Four Seasons Hotel Austin is one of the official SXSW hotels and your headquarters for everything related to this exciting event. Whether you're a first-time festival goer or a seasoned veteran, we encourage a little pre-planning to ensure you make the most of your festival experience and time in Austin.
South-by-Southwest Information
From registration to schedules to maps and shuttle information, the Official SXSW website offers a thorough hub of helpful information for planning your days. For similar information and resources at your fingertips, download the SXSW®Go official mobile app on your smartphone.
KUTX Live at the Four Seasons Event
Visitors attending the Music portion of the festival and wanting to squeeze in even more acts are invited to join the Hotel for its always-popular KUTX Live at the Four Seasons event, an intimate experience taking place Wednesday, March 15 through Saturday, March 18 from 7:00 am to 10:30 am (8:00 am to 11:30 am on Saturday). The annual live music broadcast is produced by local Austin radio station KUTX 98.9 and features 20- to 25-minute sets, as well as candid interviews, with 16 of the festival's most anticipated performers. New in 2017, we will be adding several kids focused sets, dubbed Spare the Rock Spoil the Child. These special performances will be held in our Lobby Lounge each day between the main ballroom acts at 8:30 am and 9:30 am (9:30 am and 10:30 am on Saturday). Admission is USD 10 per person (for ages ten and under admission is USD 5), which includes a complimentary breakfast taco and all-you-can-drink coffee. All event proceeds benefit the Seton Shivers Cancer Center.
Four Seasons Ballroom Lineup
Wednesday, March 15
7:00 am Gabriel Garzón-Montano
8:00 am Hurray For The Riff Raff
9:00 am Third Root
10:00 am Real Estate
Thursday, March 16
7:00 am Jonathan Terrell
8:00 am Maggie Rogers
9:00 am Middle Kids
10:00 am Temples
Friday, March 17
7:00 am River Whyless
8:00 am Oliver John-Rodgers
9:00 am Ray Wylie Hubbard
10:00 am The Black Angels
Saturday, March 18

8:00 am Molly Burch
9:00 am Black Joe Lewis & The Honeybears
10:00 am Little Simz
11:00 am Spoon

"Spare the Rock Spoil the Child" Lineup
Wednesday, March 15
8:30 am Ralph's World
9:30 am Red Yarn
Thursday, March 16
8:30 am The Que Pastas
9:30 am Joe McDermott
Friday, March 17
8:30 am Lucky Diaz and the Family Jam Band
9:30 am The Deedle Deedle Dees
Saturday, March 18
9:30 am Little Miss Ann
10:30 am Sugar Free Allstars
Quick Reference
Time zone
GMT -6 hours
Central Standard Time
Language(s) spoken
English. Spanish is spoken in parts of Austin as well.
Electrical system
Local voltage is 110 to 120 volts AC. Adapters available; please request through the Concierge.
Shopping hours
Monday to Saturday
10:00 am to 9:00 pm

Sunday
12:00 noon to 6:00 pm
Working hours
Working hours in Austin vary. The typical work week is Monday to Friday 8:00 am to 5:00 pm. Some businesses are open alternative hours.
Time and distance to city centre
Four Seasons Hotel Austin is located in the centre of the city.

Time and distance to shopping
The 2nd Street District features many trendy boutiques, restaurant, antiques and galleries: 5 minutes/2 miles/3 kilometres
The eclectic South Congress District features Austin boutiques, restaurants and salons: 5 minutes/1 mile/1.5 kilometres
Barton Creek Square Mall: 15 minutes/5 miles/8 kilometres
The Arboretum offers upscale fashions and elegant shops: 20 minutes/8 miles/13 kilometres
San Marcos Outlet Malls: 37 minutes/35 miles/56 kilometres
The Domain offers upscale outdoor shopping and an array of dining options: 20 minutes/11 miles/17 kilometres

Time and distance to financial district
Four Seasons Hotel Austin is located in the business/financial district.