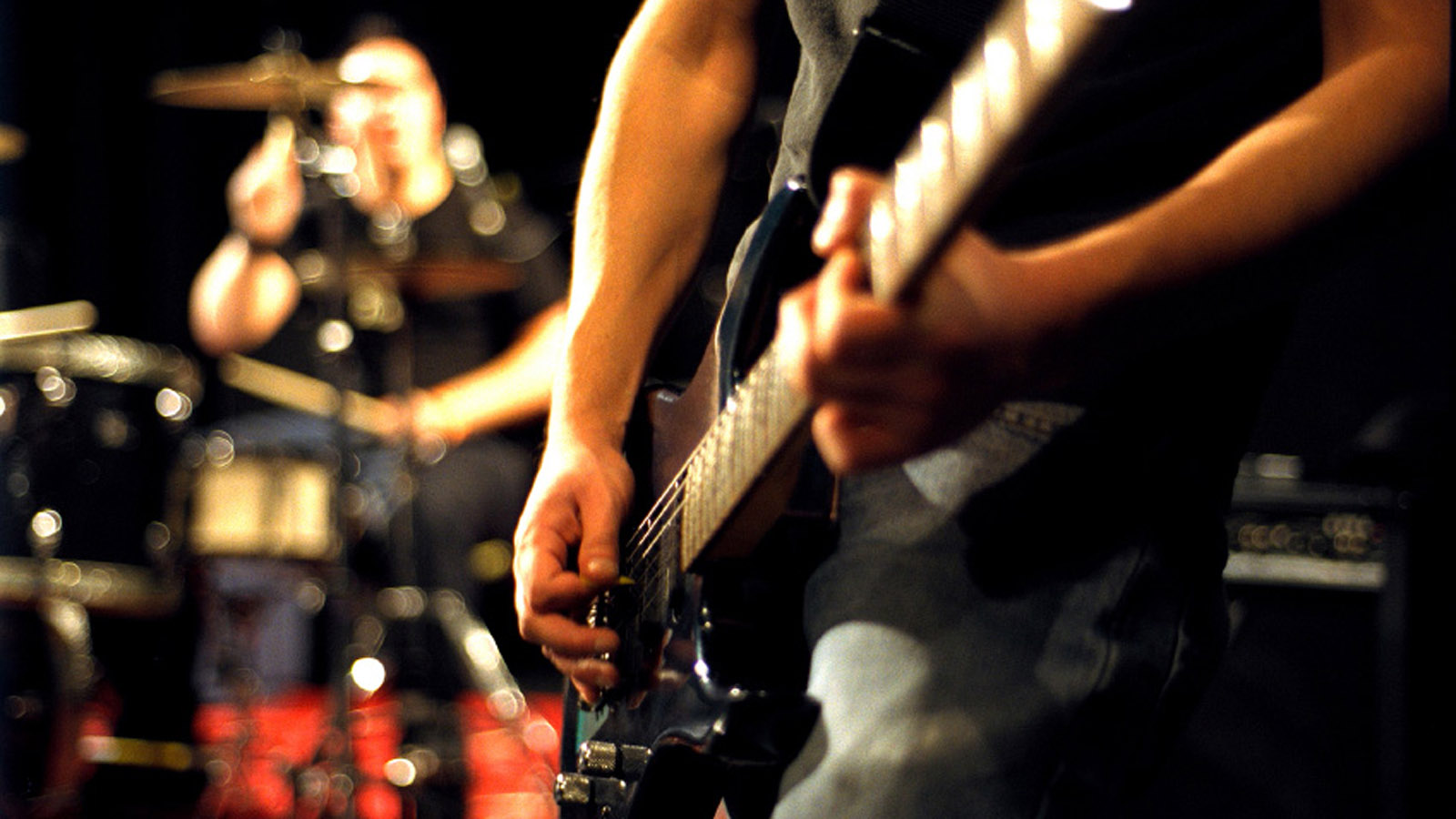 Whether you need to know local public holidays or highlights through the seasons, we hope you will find the facts gathered below useful tools for your travel planning. Please feel free to contact us if we can assist you further.
Austin City Limits Music Festival
September 30 – October 2, and October 7 – 9, 2016
Watch a music legend live or discover the next big thing at the world-famous Austin City Limits Music Festival, where more than 130 bands converge on Austin's Zilker Park over two weekends and eight stages. Learn more about the 2016 festival and view the music lineup on the main ACL Music Festival event page.

Located within walking distance of the Austin City Limits festival grounds, Four Seasons Hotel Austin is an official ACL hotel and your downtown headquarters for everything related to this exciting event. Whether you're a first-time festival goer or a seasoned veteran, make the most of your Austin vacation with a luxurious stay at Four Seasons Hotel Austin, dining in TRIO or a rejuvenating visit to The Spa.

Visitors attending the first festival weekend will also enjoy access to KUTX Live at the Four Seasons, an intimate Austin City Limits experience taking place Friday, September 30, from 9:00 am to 1:00 pm on the Hotel's back lawn. The annual live music broadcast is produced in partnership with local Austin radio station KUTX and features 25- to 30-minute sets, as well as candid interviews, with some of the festival's most anticipated performers. Admission is USD 10 per person, which includes a complimentary breakfast taco and all-you-can-drink coffee, and attendees are encouraged to bring their favourite chair or blanket to relax and enjoy the show. All event proceeds benefit the Seton Shivers Cancer Center.

The 2016 KUTX Live at the Four Seasons lineup will feature an all local experience. The concert will start off with Lincoln Durham, Gina Chavez, Walker Lukens & The Side Arms and close with local favourite Israel Nash!
ANNUAL EVENTS
Quick Reference
Time zone
GMT -6 hours
Central Standard Time
Language(s) spoken
English. Spanish is spoken in parts of Austin as well.
Electrical system
Local voltage is 110 to 120 volts AC. Adapters available; please request through the Concierge.
Shopping hours
Monday to Saturday
10:00 am to 9:00 pm

Sunday
12:00 noon to 6:00 pm
Working hours
Working hours in Austin vary. The typical work week is Monday to Friday 8:00 am to 5:00 pm. Some businesses are open alternative hours.
Time and distance to city centre
Four Seasons Hotel Austin is located in the centre of the city.

Time and distance to shopping
The 2nd Street District features many trendy boutiques, restaurant, antiques and galleries: 5 minutes/2 miles/3 kilometres
The eclectic South Congress District features Austin boutiques, restaurants and salons: 5 minutes/1 mile/1.5 kilometres
Barton Creek Square Mall: 15 minutes/5 miles/8 kilometres
The Arboretum offers upscale fashions and elegant shops: 20 minutes/8 miles/13 kilometres
San Marcos Outlet Malls: 37 minutes/35 miles/56 kilometres
The Domain offers upscale outdoor shopping and an array of dining options: 20 minutes/11 miles/17 kilometres

Time and distance to financial district
Four Seasons Hotel Austin is located in the business/financial district.