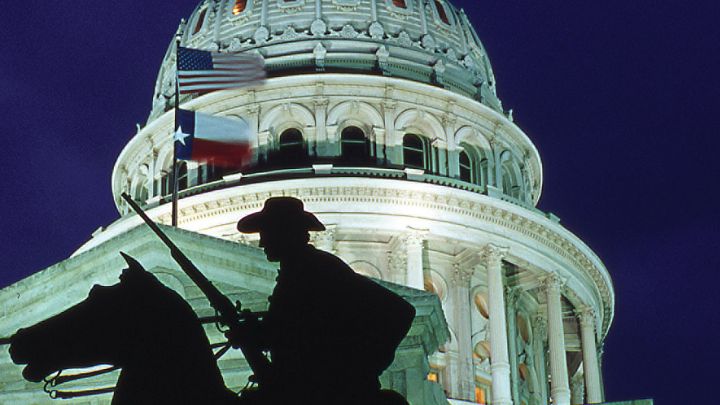 Austin is the heart and soul of Texas, with a dazzling array of talent that includes blues, jazz, folk and alternative rock musicians. Historic landmarks dotting the landscape include the State Capitol, University of Texas Tower and the Governor's Mansion.
Explore Soco
This hip neighbourhood, which runs along South Congress Avenue from Johanna Street to Gibson Street, is home to a quirky collection of boutiques, restaurants, galleries, antique shops and music venues.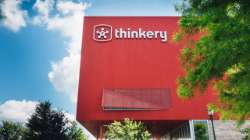 The Thinkery
Thinking has never been so fun! More than just a children's museum, this 40,000 sq. ft. (3,716 m2) center provides one to 11-year-olds with plenty of interactive activities, from creating music with water and drawing with lasers to sculpting with magnetic fluid.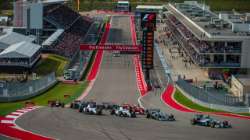 Circuit of the Americas
From Formula 1 and X Games to world-class concerts, Circuit of the Americas is a year-round racing and entertainment destination. Even when there isn't an event, the 25-story Observation Tower is well worth a visit with its breath-taking views of the circuit, the Hill Country and Austin's skyline.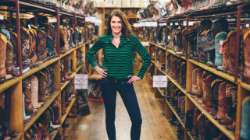 SHOPPING
Stylish Spa Director Mary Kate takes you inside her perfect day of retail therapy, complete with boutique shopping on South Congress and where to pick up an authentic pair of cowboy boots.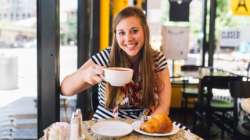 SWEET SPOTS
"Eat dessert first" types of travellers will find it easy to satisfy their sweet tooth with this mouth-watering itinerary, written by Executive Pastry Chef Amanda.