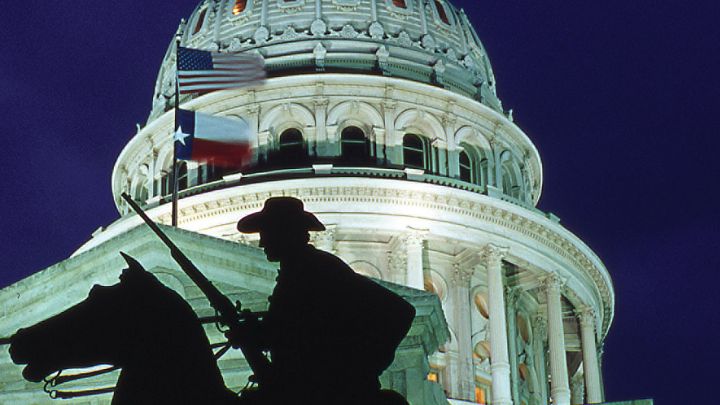 Austin is the heart and soul of Texas, with a dazzling array of talent that includes blues, jazz, folk and alternative rock musicians. Historic landmarks dotting the landscape include the State Capitol, University of Texas Tower and the Governor's Mansion.
Explore Soco
This hip neighbourhood, which runs along South Congress Avenue from Johanna Street to Gibson Street, is home to a quirky collection of boutiques, restaurants, galleries, antique shops and music venues.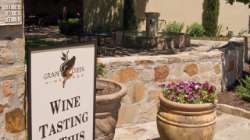 Texas Hill Country
Sniff, swirl and sip your way through Fredericksburg and the Texas Hill Country, home to more than 30 wineries, each offering distinctive varietals and scenic views of rolling green hills and vibrant wildflowers.

Whole Foods Market
Indulge your inner foodie with a visit to the 80,000-square-foot (7,432-square-metre) headquarters of Whole Foods Market. Founded in Austin in 1980, the company's flagship store features 5 restaurants, over 1,800 wines, 600 varieties of cheese and a gelato counter with 20+ different flavours daily.