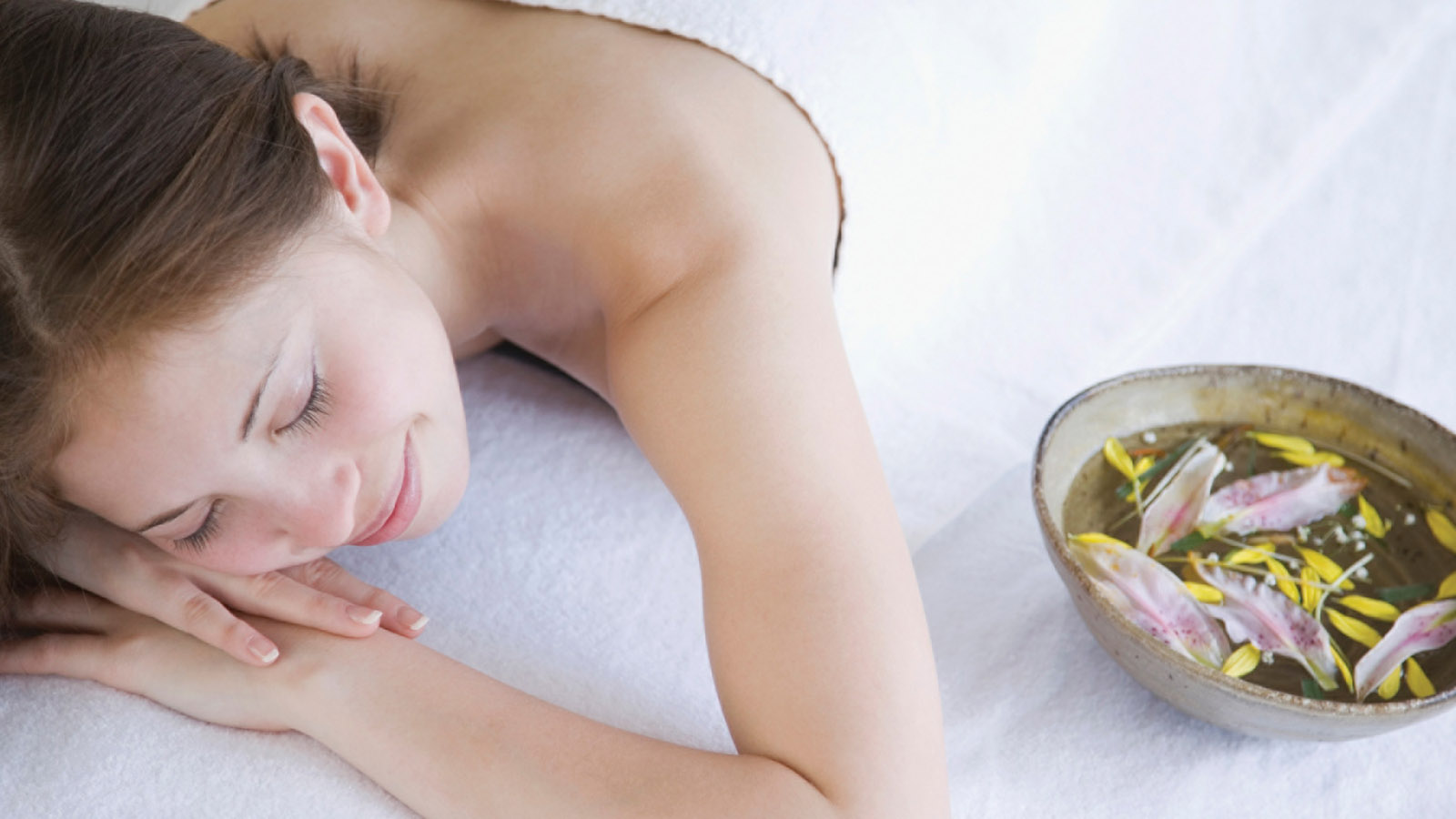 Honey Detox Body Treatment
The Honey Detox Body Treatment moisturizes and prepares your skin for the colder months ahead. A vitamin-rich body butter enhanced with minerals, proteins and lipids is worked into the skin to activate the body's immune function. Next, a honeycomb mask, featuring honey from the hotel's outdoor garden, helps exfoliate, purify and replenish the skin, followed by a full-body massage using ginger, coconut and soy oils. This relaxing detox concludes with a cup of freshly brewed honey and ginger tea.
Available October 1 to March 31
80 Minutes - 240 USD
80 Minutes
USD 240
Call 1 (404) 253-3848
Merry Mint
Warm up this winter with our Merry-Mint Massage! This relaxing massage will soothe sore muscles, hydrate dry winter skin and warm your soul. Begin with a Swedish massage featuring Mama Bath & Body's cooling, peppermint-rich massage oil, followed by a warm cocoon of rosemary oil-infused body compresses. Finish with a decadent cup of sipping chocolate in our relaxation lounge.
Available November 1 to January 31
50 Minutes - 155 USD
80 Minutes - 235 USD
50 - 80 Minutes
USD 155 - 235
Call 1 (404) 253-3848