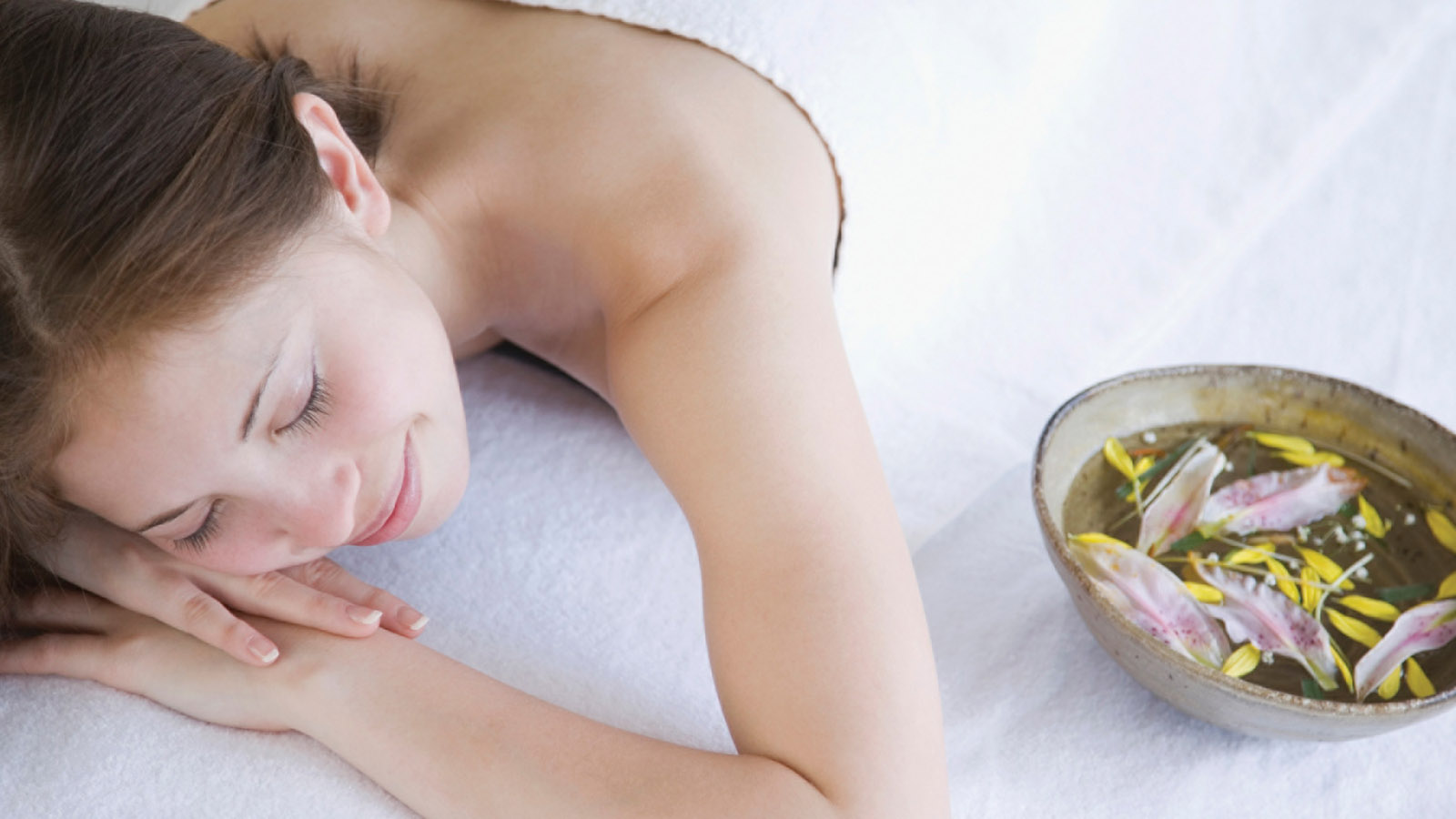 Citrus Splash
Using Atlanta's own Mama's Bath & Body Signature Lemon- Lime, this two-part body treatment offers an exfoliating scrub followed by a relaxing massage. The 100% pure essential oils in the sugar scrub and body lotion heal, tone and leave a bright complexion. Conclude this invigorating summer treatment with a refreshing housemade lemonade.

80 Minutes - 240 USD
Available April 1 to September 30, 2016.
80 Minutes
USD 240
Call 1 (404) 253-3848
Trim & Tone
This targeted treatment uses Image Skincare's Cell-u-Lift body firming products with an exfoliating scrub, lymphatic massage, cupping and warm compresses to detoxify and tone the lower body. Uneven skin is tightened and fluid retention is released for summer-ready legs. This treatment concludes with a detox green tea and a take-home treatment kit to prolong benefits.
50 Minutes - 165 USD
Available April 1 to September 30, 2016.
50 Minutes
USD 165
Call 1 (404) 253-3848