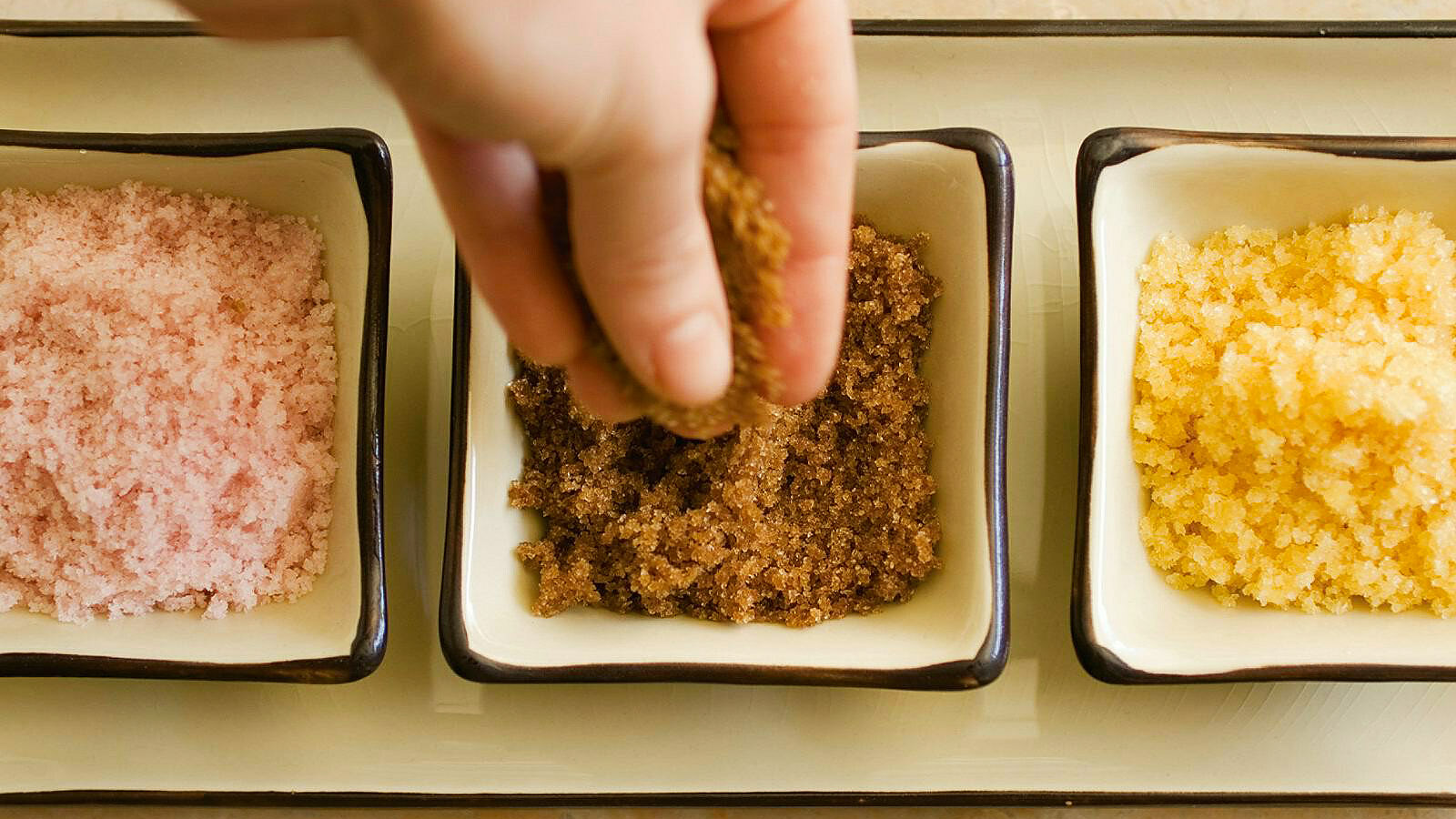 Featuring premium ingredients and expert techniques, our body treatments offer a great way to treat yourself – or someone special – to some blissful relaxation time.
Body Contouring with the Zerona Z6 Laser
See a new, slimmer you with Zerona®, the only FDA-approved laser to dissolve fat –– effortlessly, painlessly, and with no downtime. Zerona Body Contouring uses proprietary cold laser technology to effectively emulsify fat, reducing inches around the waist, hips, thighs, and arms. Relax under the therapeutic light of the Zerona while your therapist massages away tension in the neck, shoulders, and feet.
One session 50 Minutes - 225 USD
For maximum body contouring results, a series of 6, 9 or 12 sessions is strongly recommended.
Series of six: USD 990
Series of nine: USD 1,350
Series of twelve: USD 1,650
50 Minutes
USD 225
Call 1 (404) 253-3848
Peach clarifying buff
This gentle hydrating scrub containing sugar cane and shea butter cleanses the skin's surface of toxins, leaving it feeling soft, smooth and toned.
50 Minutes - 165 USD
50 Minutes
USD 165
Call 1 (404) 253-3848
Pomegranate polish
This gentle full-body polish smoothes the skin, using pomegranate extract and a sugar and shea butter exfoliating scrub blended with emollient tropical oils and natural vitamin E. These powerful antioxidants are absorbed into the skin, helping to slow cellular ageing. Afterwards, a pomegranate body butter massage leaves the skin deeply hydrated.
50 Minutes - 165 USD
50 Minutes
USD 165
Call 1 (404) 253-3848
The Moroccan Ritual
Your journey begins with the detoxifying and invigorating benefits of a full-body dry brush exfoliation. Next, Moroccanoil® Intense Hydrating Treatment is applied using a relaxing and deeply therapeutic hot stone massage, then Moroccanoil Body Buff is used to gently exfoliate and soften the feet and hands. The journey concludes with Moroccanoil's version of a shirodhara scalp treatment and Intense Hydrating Mask.
80 Minutes - 250 USD
80 Minutes
USD 250
Call 1 (404) 253-3848
Four Seasons signature treatment
This one-of-a-kind signature treatment will take you on a journey through the four seasons. The refreshing prelude, winter, gives a cooling scrub to the back, hands and feet. This leads into spring and a warming, floral body wrap. Then, enjoy a summer reflexology treatment before your journey concludes with a deeply relaxing herbal scalp treatment.
80 Minutes - 250 USD
80 Minutes
USD 250
Call 1 (404) 253-3848
Piedmont Park Polish
Get deliciously glowing, supple skin with a relaxing polish that's as peaceful as a stroll through the park. Our Piedmont Park Polish starts with a refreshing, full-body citrus grass scrub that gently exfoliates the skin. The light citrus is mixed with a hint of cream and blended with organic alfalfa root for added exfoliation. After a warm shower, a delicate moisturiser infused with honeysuckle and blood oranges hydrates the skin, leaving you silky smooth and looking radiant. This treatment features paraben-, sulfate- and gluten-free products made from natural, vegan ingredients.
50 Minutes - 165 USD
50 Minutes
USD 165
Call 1 (404) 253-3848
Note: Prices and treatments are subject to change without notice.