Festive Activities and Events
Holiday memories are waiting to be made on sun-kissed beaches. Water lovers can take to the waves with sailing classes, paddleboarding, snorkelling and kayaking. Fitness enthusiasts will thrive from sunrise to sunset with yoga, beachside boot camp, outdoor spin classes and more.
From rock wall climbing to tennis and bike riding, the excitement never ends. In addition to our regularly scheduled recreational and fitness activities, the Resort will also offer special holiday events to make this season one to remember.
For a change of pace, elevate your tropical getaway with our rejuvenating spa treatments. Overlooking the Caribbean Sea, pamper yourself with massages, manicures and more in our tranquil indoor and outdoor treatment areas.
And for those ready to ring in the new year, join us at the Sunset Lounge for exclusive live entertainment and fireworks that light up the Caribbean sky. Then dance your way into 2018 to the irresistible beats of Los Angeles DJ Lost Kings.
Family-Friendly Fun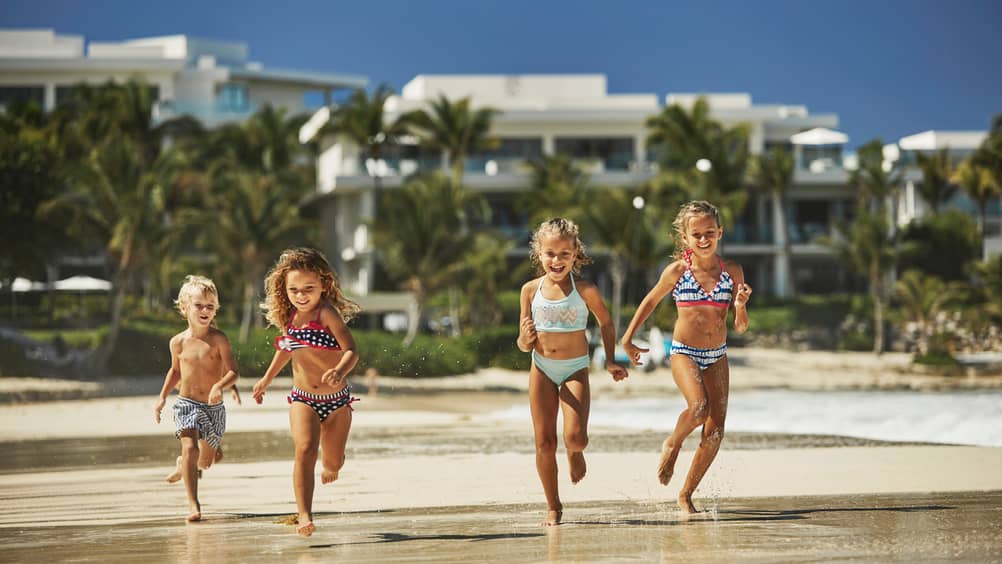 The best part of the holidays is the family you spend it with. With activities for all ages, toddlers, teens and everyone in between can find their favourite festive fun.
Our complimentary Kids For All Seasons program offers children ages 4 to 11 a variety of entertaining adventures. Get creative with sand art or jewellery making, then join a nature walk or scavenger hunt. Learn more about the island of Anguilla with boat races, "journey cake" making classes and local island music. Don't miss our new mermaid experience, or a visit from local ice cream truck Tropical Treats!
Villa Accommodations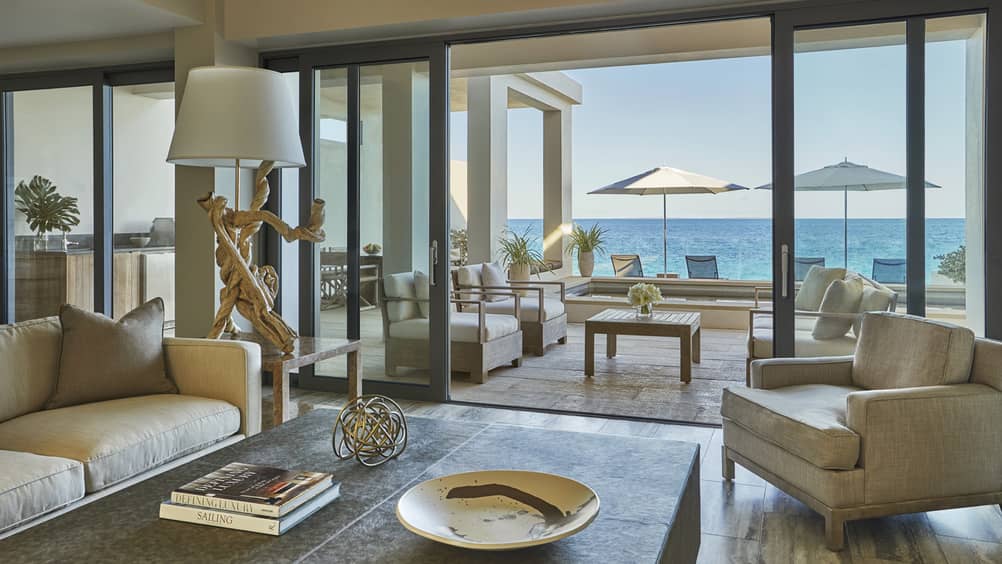 Our sleek and spacious villas, townhomes and residences offer expansive privacy to reconnect with family and friends. These multi-bedroom accommodations, situated near the water's edge, on the beach or bluffs, are complete with a gourmet kitchen, infinity pool and indoor and outdoor living spaces.
With unparalleled views and convenient amenities, make the most of family time in your home away from home on Anguilla. And for guests in our villa and residential accommodations, indulge in a personalized menu crafted by a private chef.
Crave-Worthy Dining
With the Resort's four dining options, you're sure to find your favourite flavour, from high-style cuisine to casual beach bites. Savour the season with decadent buffets and holiday-themed menus from our culinary team. Enjoy our beach barbecue with the whole family, or toast your special someone with a romantic dinner under the stars.
Tradewind Aviation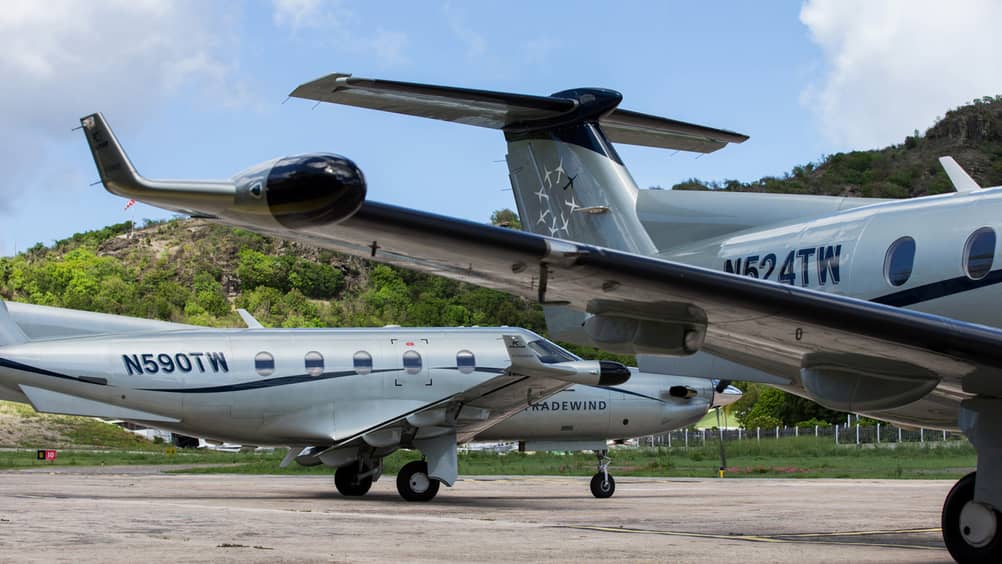 Escape to the Caribbean in comfort with Tradewind Aviation. This luxury airline provides daily flights to Anguilla from San Juan, Puerto Rico, the most convenient hub in the Caribbean for domestic flights from the US. Before takeoff, relax in their exclusive private lounge, then soar in their spacious, air-conditioned Pilatus PC-12 aircraft.
Book at Tradewind Aviation and in all major GDS systems for travel professionals.
Or take advantage of our special holiday promotion. Your party of six guests can enjoy private air access from New York, seven nights accommodation in our Three-Bedroom Penthouse, daily breakfast and a New Year's Eve table for six. Package available for USD 127,000, valid for bookings from December 20, 2017 through January 4, 2018. Contact our Reservations team at 1-800-819-5053 to learn more.
Check rates, availability and reserve by phone:
Contact your travel professional
Check availability for your stay
Call us for more details: +1 (800) 819-5053