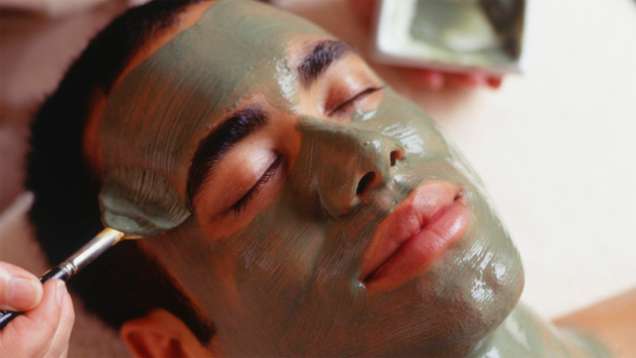 All facials include aromatic cleansing, exfoliation and a face, neck and shoulder massage using Phytomer and Vie facial products. A revitalizing mask – followed by an application of a moisturizer with essential oils – nourishes, hydrates and balances the skin.
Pioneer Facial
This treatment using innovative ingredients and exceptional techniques restores the skin's youthfulness, softness and luminosity. This treatment reaches the height of biotechnological performance for instant visible results.
Oxygenating Facial
This facial relieves tired, dull skin from daily pollution. After a deep cleanse and exfoliation, a relaxing back massage is performed along with the application of special masks and serums, leaving the skin feeling bright, radiant and luminous.
Sea Essential Brightening Facial
This treatment, which is rich in brightening marine-based active ingredients, offers an immediate burst of radiance for a complexion glowing with beauty and total satisfaction in terms of skin radiance, the reduction of dark spots and brightening of the complexion.
Moisturizing Facial
This technique offers dual exfoliation for a radiant complexion, plus a hand treatment, a special eye and scalp massage, and a combination of three masks with a high concentration of marine-based active ingredients.
Premium Facial
All the effectiveness of Vie collection in one treatment: With the facial sculpt, resurface lift and precision wrinkle treatment, the shape of the face is redefined, deep wrinkles are softened and the micro-surface of the skin is smoothed. The treatment is completed with anti-dark circle or anti-puffiness care on the eye contour area.
Eye Contour Treatment
For the most sensitive area of the face, this innovative technique uses patches that delicately diffuse marine-based active ingredients without harming the very fragile contour of eyes.