Weddings
Menus and Catering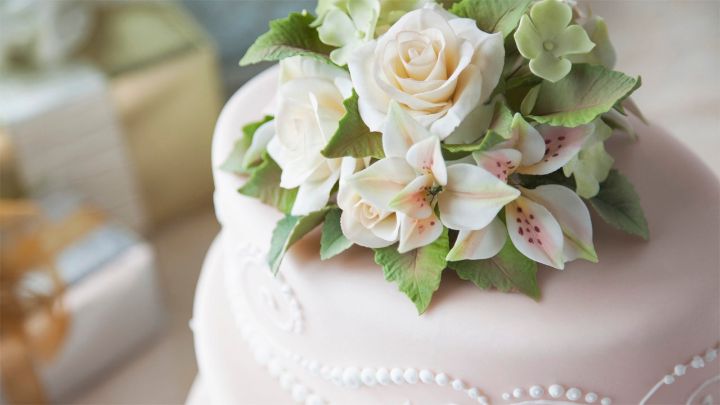 Celebrate your big day at San Stefano ballroom with sparkling chandeliers or by the beach overlooking the Mediterranean. Your wedding details will be taken care of from the early planning stages to the final farewell.
Catering is one of the most important aspects of your wedding, contributing to the perfection of your day. With a reputation for exceptional fine dining, Four Seasons promises to elevate your wedding celebrations with our creative and elegant cuisine.
As you make arrangements with your Four Seasons wedding professional, creating a menu will be a key part of the process. Choose from our selection of sample menus, or let them inspire your imagination.