SPA
Facial and Nail Treatments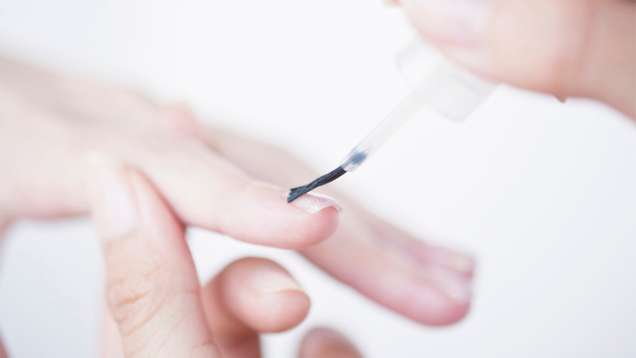 Classic Oxygenating Facial by Algotherm
Reveal your natural glow with this mineral-based revitalizing facial line from France.
Anti-Ageing Facial by Algotherm
A facial that restores the complexion to its natural beauty while minimizing the appearance of premature ageing.
Classic
This treatment includes deep cleansing, eyebrow reshaping, a face and décolleté mask and a face and neck massage.
Gentlemen's
This facial treatment is designed especially for men's skin.
Energy facial massage
A refreshing and energizing massage for the face, head and neck to revive stressed and tired skin.
Classic pedicure
All pedicures include a foot bath with Moroccan soap.
Luxury foot care
This pedicure includes a peel and a massage.
Classic or French manicure
All manicures include nail shaping, cuticle removal and a hand massage.
Crystal manicure
Enjoy a nail treatment with gentle exfoliation that brings out your natural shine.
Silky hands
This treatment includes a soft exfoliation, paraffin mask and a massage.
Luxury hand care
Enjoy a Classic Manicure combined with the Silky Hands treatment.
Nail polish
This treatment includes filing and the application of a base coat, colour and top coat.
Hair removal (with beeswax)
Underarm
Bikini
Full Bikini
Arms
Half leg
Full leg
Chest
Back
Upper lip


USD 20 - 55
Call 20 (3) 581-8000
Note: Prices and treatments are subject to change without notice. Prices are subject to a 12% service charge and applicable taxes.